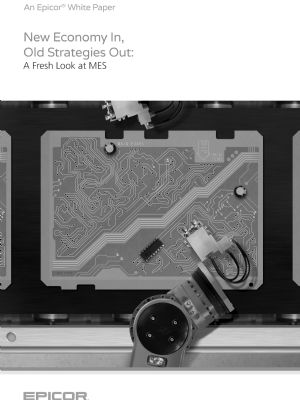 Software
New Economy In, Old Strategies Out: A Fresh Look at MES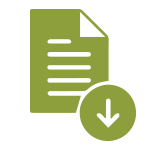 DOWNLOAD WHITE PAPER
With a turnaround in the global economy appearing imminent, concerns about where the next order may come from are giving way to solid growth opportunities. At the same time, many companies face a surge in competition on a global scale.
Perceptive companies that want to confront the situation head on realize that focusing solely on cost can be a zero-sum game that makes no sense. Instead, they typically focus on unprecedented quality and service levels, and greater flexibility to respond quickly and effectively to new product introductions (NPIs). It's a familiar, but perhaps underutilized, strategy to attract new, and retain existing, high-margin business. No surprise, then, that it's working.
Yet, the C-suite remains relatively unaware or skeptical of a powerful enabler that can help execute such corporate strategies—a shop floor manufacturing execution system (MES). Moreover, senior executives often resist MES simply because they don't clearly understand the business case, perceive a lack of affordability, or doubt the return on investment (ROI). In other words, sometimes execs don't realize they can drive business value out of MES. Other times, while they've received pressure from operations to bring in MES, they don't buy in or the story they're getting isn't complete.
The real story on MES couldn't be more different. While MES is often viewed as "just" a tool for helping the "shop people" go about their day-to-day tasks, the fact is that such a system also has more than ample potential to help transform the shop floor into a business center of excellence, and propel the company forward as it targets market leadership.
Epicor Software Corp.