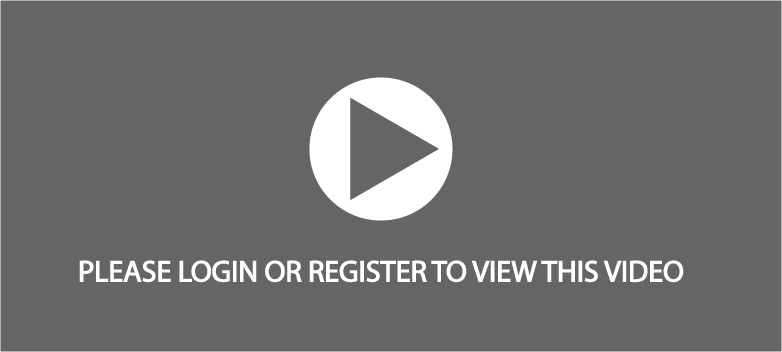 Selecting Parts for Additive Manufacturing
October 30, 2019
As metal additive manufacturing continues to expand as a viable production process, many companies are assessing the viability of producing parts with Selective Laser Melting. Join our application engineering team as we discuss what types of parts, features and geometries are best suited to be optimized for additive manufacturing and tips of what may makes the process unfeasible. Attendees will gain an overview of how to assess their components to take the first steps of implementing a metal additive manufacturing strategy.
Kyle Adams, Applications Engineer—Kyle Adams is an Application Engineer with SLM Solutions North America. A lifelong car enthusiast, he's applied his automotive background to his career spending four years reverse engineering transmissions and driveline components before joining SLM. He is currently responsible for operating the company's Technology Center, pushing the limits of what is capable with the five metal powder bed fusion machines in the lab while consulting customers on the feasibility and optimization of their selective laser melting projects.
See also: SLM Solutions NA, Inc.
Technologies: Powder-Bed Systems