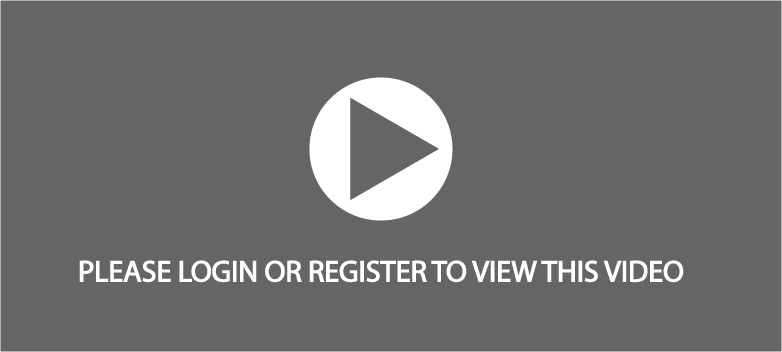 3D Printing with Metals Webinar
December 12, 2013
Presented by MetalForming magazine and the Precision Metalforming Association.
…In association with the Case Western Reserve University Department of Materials Science and Engineering
Speakers
Dr. John Lewandowski, professor, Case Western Reserve University
Dr. Lewandowski will be presenting a survey of additive manufacturing with a focus on commercially available metal systems. The presentation addresses potential and existing constraints.
Dr. Lewandowski heads the CWRU Advanced Manufacturing and Mechanical Reliability Center, which provides advanced manufacturing and mechanical expertise to the medical, industrial, government laboratoryand other communities.
Todd Rockstroh, consulting engineer, GE Aviation