Latest Video
Upcoming Events
Upcoming events for 3D Metal Printing Magazine!
Free E-Newsletters
Sent monthly to inform you of happenings within the 3D Metal Printing industry.
View a Sample
View Issues
---
German Partners Research Effects of Welding and Process Gas on 3D Printing
Friday, January 18, 2019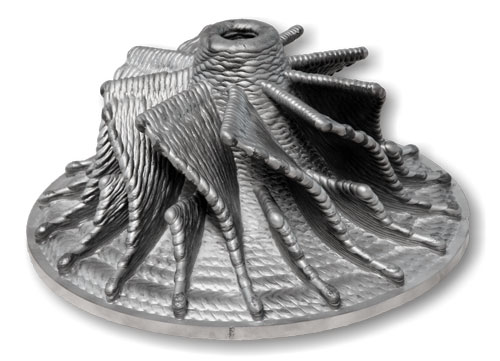 Germany–based Gefertec GmbH
and Linde AG have announced a joint research project to investigate the influence of welding parameters and process gas on the 3D-printing process. Another partner in the research project is MT Aerospace AG, which will perform the mechanical tests of the produced parts. The actual 3D-printing will take place at the additive manufacturing laboratory of Fraunhofer IGCV, where Gefertec has installed a 3D-printing system, using electric arc welding. The project's ultimate goal: high-speed production of lager parts made of titanium alloy Ti6Al4V that meet the quality requirements of the aerospace industry.
www.gefertec.de
---
Optomec and Phillips Federal Partner to Provide Metal Additive- Manufacturing Repair Solutions to Government Agencies
Thursday, January 17, 2019
Optomec, an Albuquerque, NM-based
provider of additive-manufacturing solutions
, announced its partnership with Phillips Federal, a Hanover, MD-based supplier of manufacturing equipment to the United States government, to resell Optomec Laser Engineered Net Shaping systems to government facilities. The systems create, enhance and repair metal components using directed-energy deposition (DED), a form of metal 3D printing that uses high-powered lasers to build and repair structures layer by layer directly from powdered metals, alloys, ceramics or composites.
---
voestalpine AM Centre Achieves ISO9001 Certification
Wednesday, January 16, 2019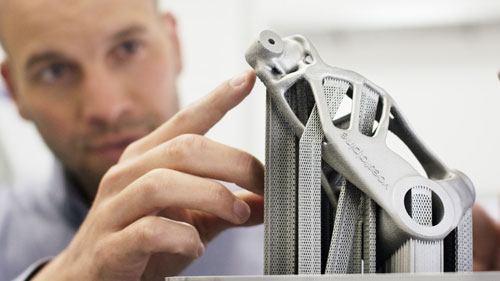 The voestalpine Additive Manufacturing Centre in Mississauga, Ontario, Canada, has achieved certification according to ISO9001:2015 for the design, simulation and production of additive-manufactured components for the power generation, oil & gas and other industries. The Mississauga location is part of a growing regional and global network of
voestalpine additive-manufacturing centers
.
---
Introducing Printdur Portfolio of Metal Powders
Tuesday, January 15, 2019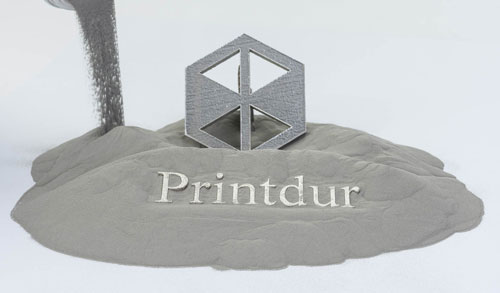 Deutsche Edelstahlwerke (DEW), a
provider of metal powders for 3D printing
, has announced its Printdur metal-powder portfolio. The offering includes a wide range of iron-, nickel- or cobalt-based atomized metal powders. The company now offers more than 200 metal-powder materials.
---
AP&C Continues Its Expansion
Monday, January 14, 2019
AP&C,
a GE Additive company
with operations in the Innoparc Albatros business park of Montreal, Quebec, Cananda, since 2016, announced the purchase of a 40,000-sq.-m. tract of land there for consolidating its expansion efforts. The firm already employs 100 people at its current Innoparc Albatros facility.
AP&C produces and distributes metal powders used in additive manufacturing, and primarily serves the aerospace and biomedical sectors.
---