Industry News
Machine-Learning Software Aiding Air Force in Determining Air Worthiness of Laser-AM Parts
Tuesday, June 23, 2020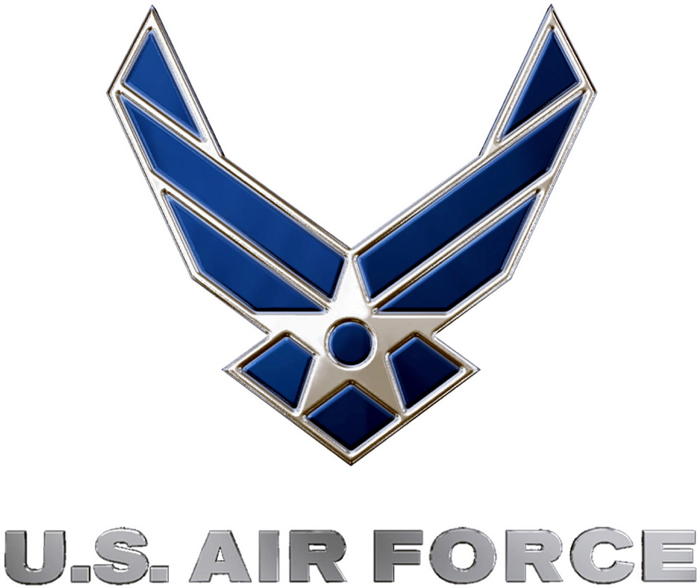 Senvol's data-driven machine learning software for additive manufacturing (AM), Senvol ML, currently is being used to assist with a U.S. Air Force program focused on developing methodology for demonstrating airworthiness of multi-laser AM. The program, a collaboration between the Air Force Research Laboratory (AFRL) and Air Force Life Cycle Management Center (AFLCMC) with the University of Dayton Research Institute (UDRI) as the prime contractor, utilizes an EOS M400-4 quad-laser powder bed fusion machine.
The FlexSpecs program focuses on qualifying the EOS M400-4, developing baseline mechanical properties and design allowables, and ultimately making demonstration builds of heat exchangers and hypersonics-relevant parts—an area of need identified by the Air Force.
"AM has recently demonstrated the ability to rapidly deliver complex geometries and production-quality parts that enhance the capabilities of Department of Defense (DoD) weapons systems," explains Jessica Orr, program manager and materials engineering team leader for AM and repair technologies at UDRI. "A major challenge facing the use of AM for producing DoD-relevant end-use parts: The number of available large-scale printers likely will be limited for the next five to 10 years. In this collaborative program we are developing and demonstrating methodology to use a new multi-laser AM printer to produce airworthy, end-use parts."
The Senvol ML software assists with the development of the process optimization and characterization plan, and to analyze all project data.
"Our machine-learning software,
Senvol
ML, is well-suited to assist with AM qualification, and this is a great example of that," says Annie Wang,
Senvol
president. "In addition to helping to develop baseline mechanical properties and design allowables, the software will analyze data to evaluate laser-to-laser consistency, optimize bulk scan settings, identify preferred overlap patterns and parameters, and confirm uniformity over the entire build plate."
See also: Senvol, EOS of North America, Inc.
---
Reader Comments
There are no comments posted at this time.