Industry News
New Metal Printer, New AM R&D Engineer for PADT
Wednesday, November 18, 2020
PADT announced that it has installed at its Tempe, AZ, headquarters a metal additive manufacturing (AM) machine from EOS, and has hired Keng Hsu, engineer, researcher and associate professor at the University of Louisville, and formerly at Arizona State University, as its principal AM R&D engineer.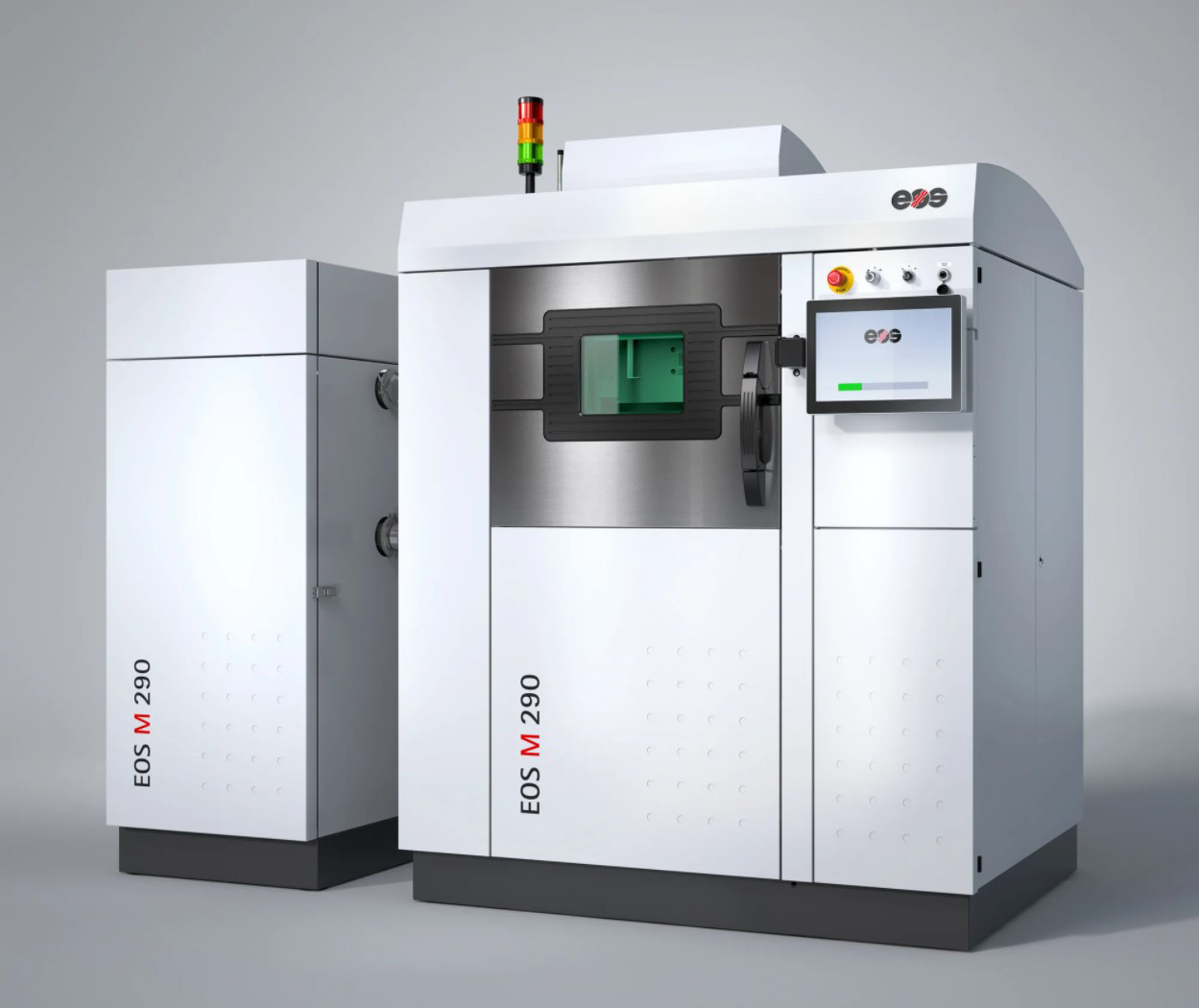 With these announced increases in AM-process capability, PADT officials expect the company, a provider of numerical simulation, product development, and 3D printing products and services, not only to develop high-quality end-use metal products, but also to position itself to address some of the current AM R&D challenges to benefit customers in aerospace, defense and other industries.
The new machine, an EOS M 290, carries a broad portfolio of metals for component production as well as for material and process R&D. PADT initially will work with stainless steel and nickel superalloys in the machine, which features a host of software tools, including its comprehensive monitoring suite that enables quality assurance of all production- and quality-relevant data in real time. Hsu will lead PADT's R&D involved with the EOS machine and all other aspects of the company's work in 3D printing R&D and consulting.
"Metal 3D printing has reached a level of maturity that enables the production of end-use components and is now one of the fastest-growing manufacturing sectors in the world," says Rey Chu, co-founder and principal of PADT. "The addition of the EOS M 290 printer to our portfolio expands our already extensive list of 3D printing capabilities and services. Our investments in technology and the addition of AM veteran Keng Hsu also improves our ability to perform in-depth R&D on the potential of metal 3D printing."
Hsu brings more than 20 years of experience in equipment and facility operations, engineering R&D, and engineering project execution and management in areas of advanced manufacturing of polymers, metals and semiconductors. He has undertaken in-depth R&D contracts on the 3D printing process and material development for organizations such as Intel, Northrup Grumman, Salt River Project, the U.S. Department of Defense and NASA.
"The innovation made possible by metal 3D printing and in the technology itself is yet to be fully realized across many industries, namely aerospace," says Hsu. "I'm grateful for the opportunity to join a leader in the industry and further my research on the subject to advance PADT's presence in the field and services for our customers."
PADT, founded in 1994 and carrying certifications to better serve the aerospace and defense sectors, continues to invest in metal and polymer 3D printing systems, and boasts extensive AM simulation experience.
See also: EOS of North America, Inc.
---
Reader Comments
There are no comments posted at this time.