Tech Update
Cloud-Based Platform Interconnects Markforged Printers Worldwide to Learn, Improve Printing
Friday, November 13, 2020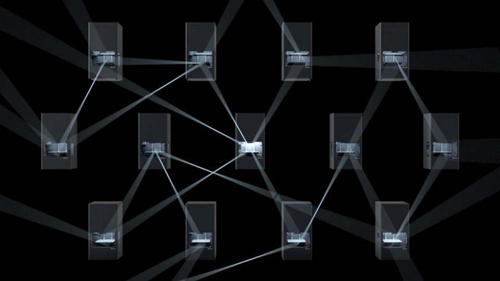 From Formnext 2020… Markforged has launched a cloud-based industrial 3D-printing software platform, the Digital Forge, designed to interconnect all Markforged systems, employing machine learning (ML) to improve printing on all connected machines, according to company officials.
The platform, which can connect more than 12,000 Markforged systems in use worldwide, claims to be the first of its kind to use ML. This feature reportedly enables the company's Eiger print-preparation software to constantly learn from the interconnected systems, in theory making every print on a connected Markforged system more accurate than the last.
The Digital Forge uses what the company calls fleet-federated learning, an interconnected form of ML that relies on data from other nodes, or other printers, in an expansive network. By sharing and receiving printer data on an ongoing basis, the platform itself gets 'smarter' day-by-day, enabling users to leverage the latest advancements over the cloud. The idea is that the Digital Forge and its printers should become better equipped at correcting print jobs mid-print, reducing the number of global print failures on Markforged systems over time, all while increasing part quality.
Because the platform is cloud resource-based, it takes the load off local systems, according to Markforged officials, who note that this allows the Digital Forge to be used to print both metal and carbon fiber-reinforced parts from just a single browser tab.
"Through the Digital Forge, manufacturers can use our software to fabricate strong, accurate and durable metal and composite parts for orders of magnitude cheaper than they've traditionally been made—on-demand and directly at the point of need," says Greg Mark, chairman of Markforged.
See also: Markforged
---
Reader Comments
There are no comments posted at this time.