Industry News
BMW to Build 3D Printing Facility
Tuesday, April 17, 2018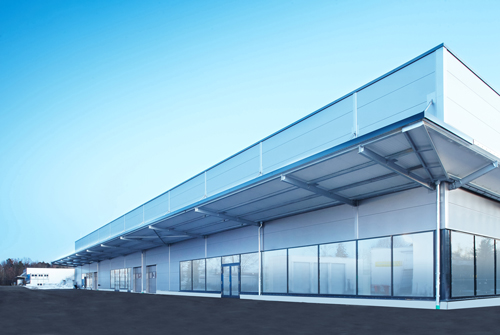 The BMW Group (Rolls-Royce, Mini and BMW) has announced plans to add its Additive Manufacturing Campus in Oberschleissheim, Germany, near Munich in early 2019. Located in a 64,583-sq.-ft. building, it will accommodate to 80 associates and more than 30 industrial systems for metals and plastics, the facility represents a $12.377-million investment.
"Our new facility will be a major milestone in additive manufacturing at the BMW Group," says Jens Ertel, head of the BMW Group's Additive Manufacturing Center and the future campus director. The team there will evaluate new and existing technologies in both plastics and metals printing and develop them to series maturity. Our goal is to provide the optimum technology and process chain, be it for individual components, small production runs or even large-scale manufacturing."
For more,
www.bmwblog.com
.
---
Reader Comments
There are no comments posted at this time.