Industry News
Sciaky and Farcco Tecnologia to Grow Brazilian EBAM Market
Wednesday, March 28, 2018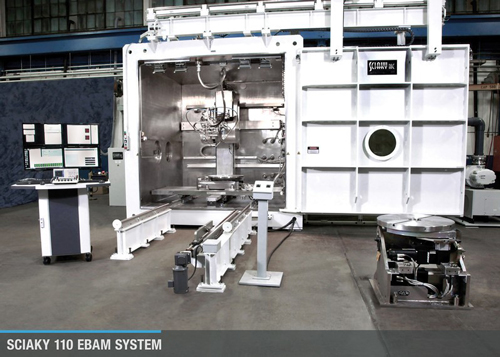 Sciaky, Inc., Chicago, IL, provider of metal additive manufacturing solutions and Farcco Tecnologia, a São Paulo, Brazil-based sales agent of 3D metal-printing solutions, have entered into an agreement to increase sales of Sciaky's Electronic Beam Additive Manufacturing (EBAM) system in the Brazilian market.
"Sciaky is excited to work with Farcco and to educate the Brazilian market about the real-world benefits of EBAM technology," says Scott Phillips, president and CEO of Sciaky, Inc. To which Fabio Sant'Ana, CEO of Farcco Tecnologia, adds, "Brazil's thriving aerospace, oil and gas, and mining industries are natural fits for Sciaky's EBAM 3D printing solutions and renowned EB welding offerings."
For more,
www.sciaky.com
,
www.farcco.com.br
.
---
Reader Comments
There are no comments posted at this time.