Industry News
Premium Aerotec, EOS and Daimler Partner for NextGenAM Project
Friday, August 11, 2017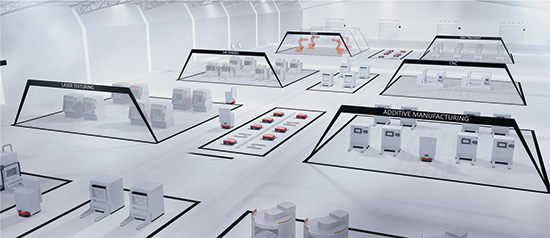 Aerostructures supplier Premium Aerotec has launched a joint project with EOS, a supplier of industrial 3D-printing technology, and automotive manufacturer Daimler to develop next-generation industrial additive-manufacturing (AM) processes. The objective of the joint NextGenAM project will be to progress the automation of the entire industrial 3D-printing process. In order to do so, the project team will evaluate the entire AM process to see where automation can add significant cost advantages and build an important foundation for the technology's use in large-scale serial manufacturing. The project also will strive for qualification of aluminum for use in industrial 3D printing.
See also: Premium AEROTEC GmbH
---
Reader Comments
There are no comments posted at this time.