Industry News
Matsuura Machinery USA Names Ethen LUMEX Application Engineer
Tuesday, November 21, 2017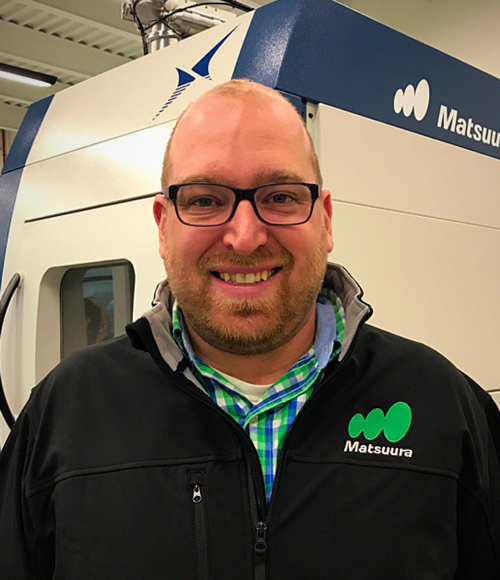 Matsuura Machinery USA, Inc. announced the selection of Patrick Ethen as the company's first Matsuura LUMEX Application Engineer. Ethen will train and support distributor engineers and Matsuura customers in the operation and troubleshooting of the Matsuura LUMEX Series product line for machine software, machining applications, cutting conditions and control functions. The series combines selective laser sintering along with high-speed milling, known as hybrid additive manufacturing.

For more, visit www.matsuurausa.com.


---
Reader Comments
There are no comments posted at this time.