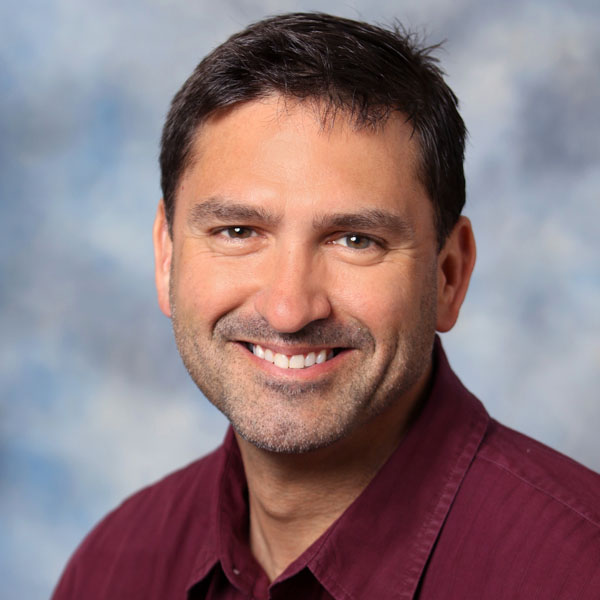 Senior Editor
Senior Editor Louis Kren has worked as an editor in trade and technical publishing since 1988. Before joining MetalForming in April 2000, he served as editor-in-chief of Forging magazine. During his career Lou also served as an editor with Foundry and 33 MetalProducing magazines.

Applications
AM Meets Supply-Chain Challenges, Positions Itself as Long-Term Answer
Lou Kren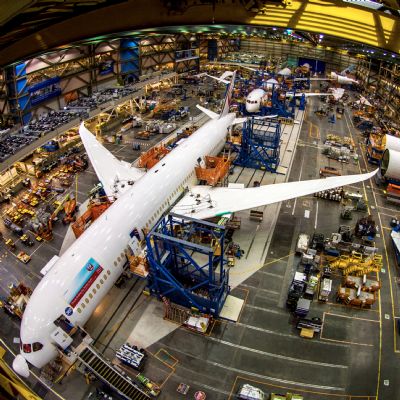 Applications
2021 Market Report—What's in Store for the Metal 3...



Brad Kuvin

,

Lou Kren