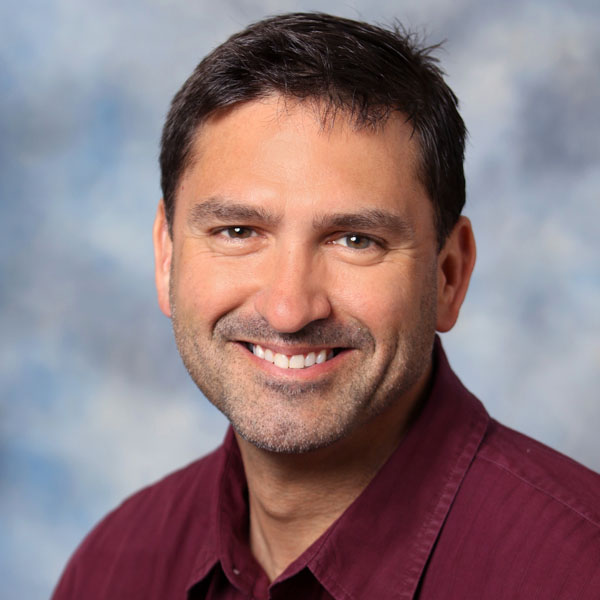 Lou Kren
Rapid Advances in Process Reliability and Process Capability
August 10, 2020
In his recent presentation, Achieving Process Reliability with AM Metals, during our 3D Metal Printing Experience and Tech Tour, Andrew Carter, senior manufacturing engineer at Stratasys Direct Manufacturing, made a number of interesting observations.
Here's one: Seasoned manufacturing and quality engineers might argue that additive manufacturing (AM) is not ready for prime time because AM advocates still are talking about controlling repeatability, when we should be talking about process capability.
It's a valid consideration, but Carter and other presenters during the July event went on to describe the tremendous inroads already made in controlling process repeatability through extensive experience, measurement and testing, and use of powerful software and databases. That leads to another point from Carter: "Machine capacity is a good metric of how seriously an organization takes AM, but it is far from the sole metric that an AM vendor needs to be evaluated on. It is a company's method of how it controls materials, process parameters and machines that is the true measure of the caliber of an AM contract manufacturer."
Having the proof available for customers and regulators obviously lays a solid business foundation for the AM contract manufacturer, as customers gain assurance that from one part to the next, part quality and material characteristics remain steady and within accepted requirements. Beyond that, such qualifications nearly always are required, and certainly are in high-stakes mission- and life-critical aerospace and medical applications. Ultimately, process repeatability teamed with process capability represents the ideal, and the AM industry rapidly is working toward that reality.