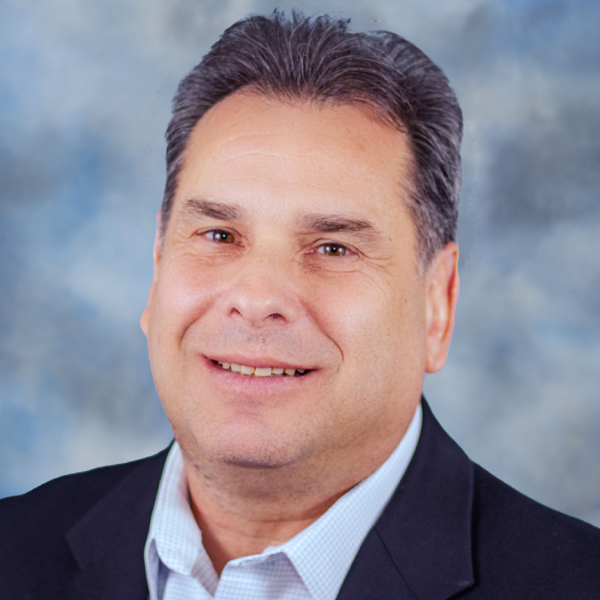 Brad Kuvin
Mastering Workflow for Part Qualification
August 10, 2020
Developing production processes for additive manufacturing (AM) of critical parts for the medical, defense and aerospace markets requires companies to qualify their workflow. Historically, workflow qualification can require the completion of hundreds if not thousands of empirical tests―taking months, or sometime years, to complete. And, should you need to make a small change to the process, be prepared to conduct a complete requalification exercise.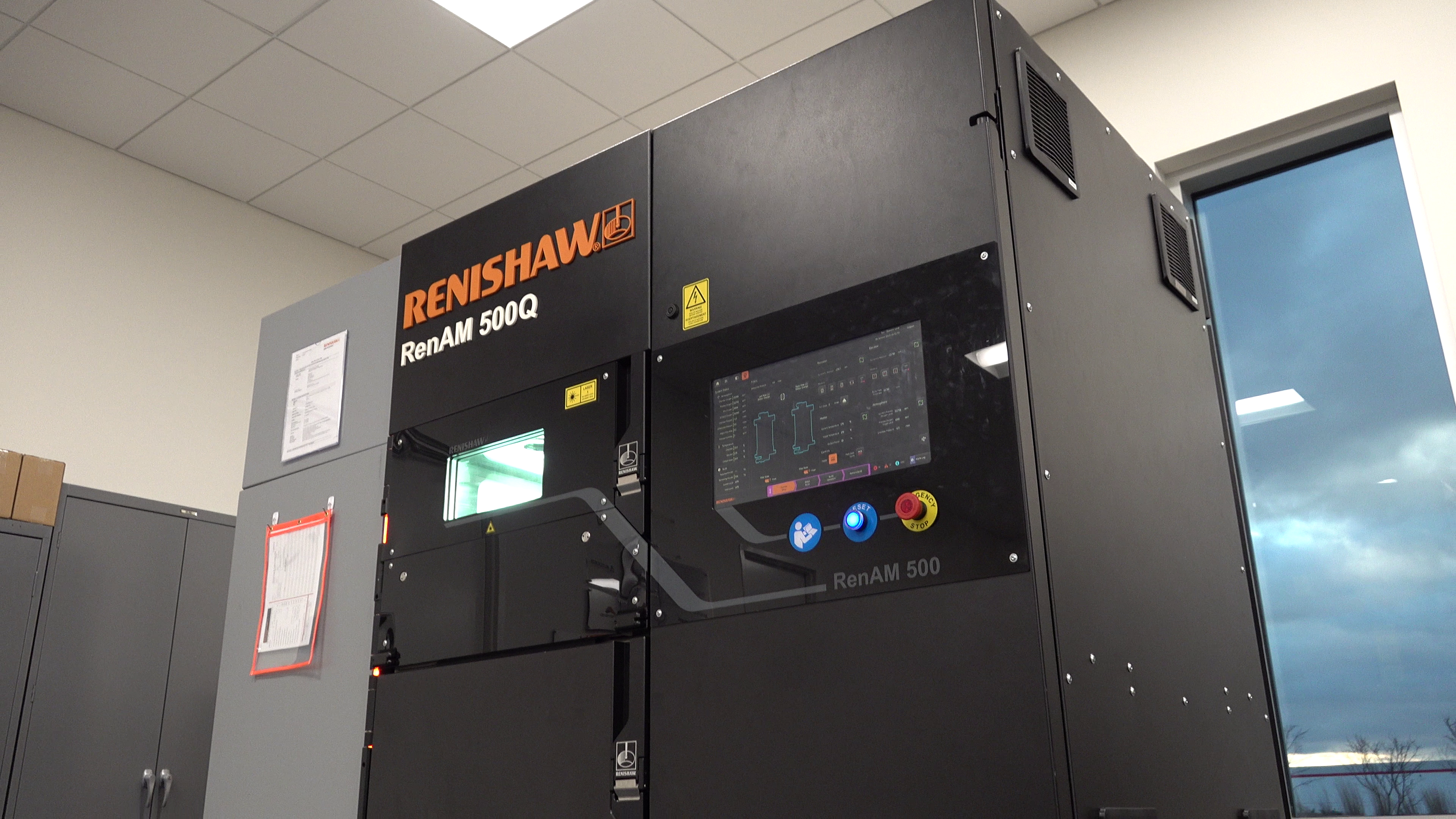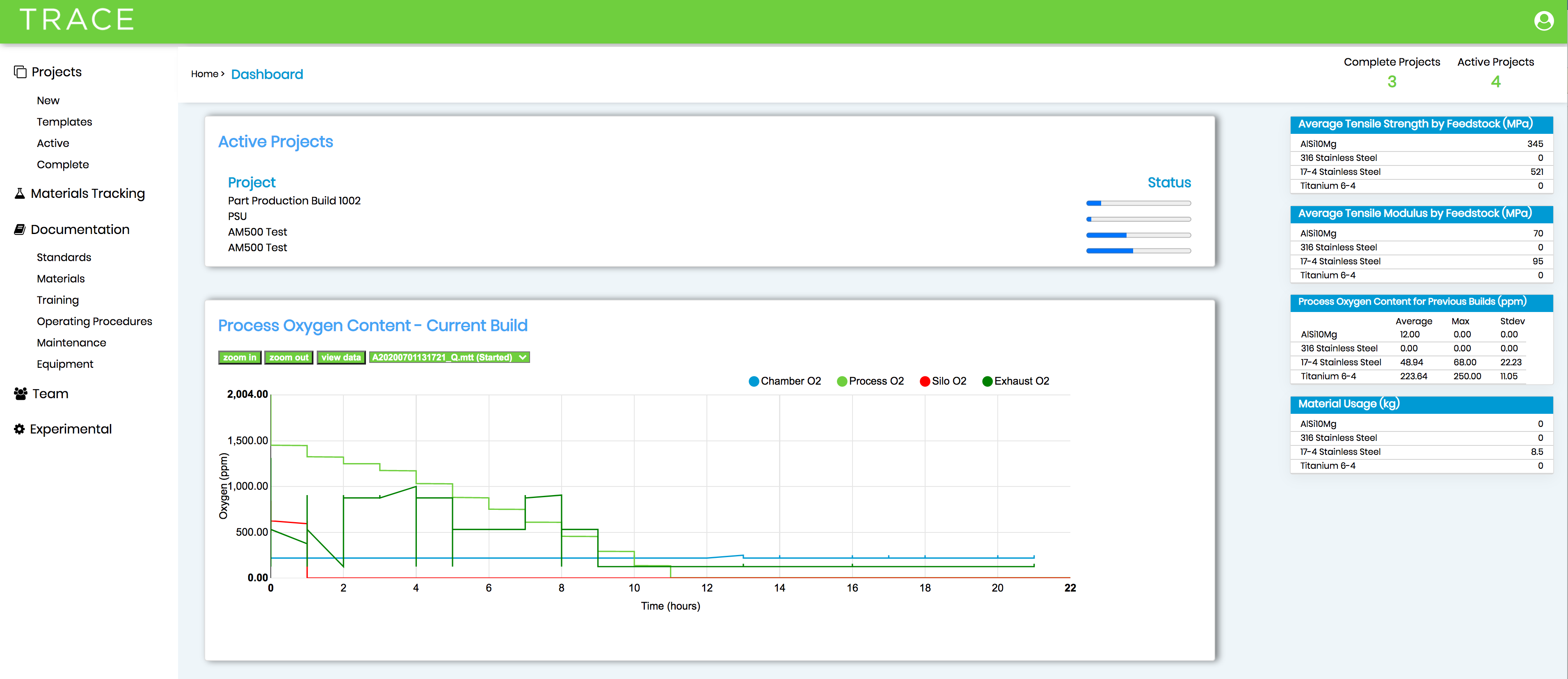 The 3Degrees TraceAM data-collection and analysis platform installed at the Renishaw facility near Chicago brings Industry 4.0 technology to AM. "For example, we can track the build-chamber environment and monitor parameters such as temperature and oxygen content (shown here), and then tie those parameters to the final material properties of the AM parts," explains Mike Vasquez, Ph.D., CEO and founder of 3Degrees LLC.
As more manufacturers begin to incorporate AM for the printing of production parts, successfully moving beyond prototyping depends on a timely and cost-effective approach to process qualification. Companies must learn how to develop a methodical and scalable approach for measuring and characterizing AM materials, processes and parts.
Best Practices
To address some best practices for developing and executing a successful workflow for AM part qualification, we spoke with Mike Vasquez, Ph.D., CEO and founder of 3Degrees LLC. The 3Degrees team of consultants guides companies as they seek to develop a strategy—for AM of metals and polymers—for benchmarking material properties, creating appropriate operating/storage instructions, testing, and then, ultimately, digitally tracking the lifecycle of materials throughout the AM production workflow.
"We focus on helping companies develop a framework that they can apply within their production," Vasquez says, "and help those who are just starting down this path to avoid some of the common pitfalls."