Araqev Commercializes Purdue-Developed AM Quality-Control Software
April 28, 2022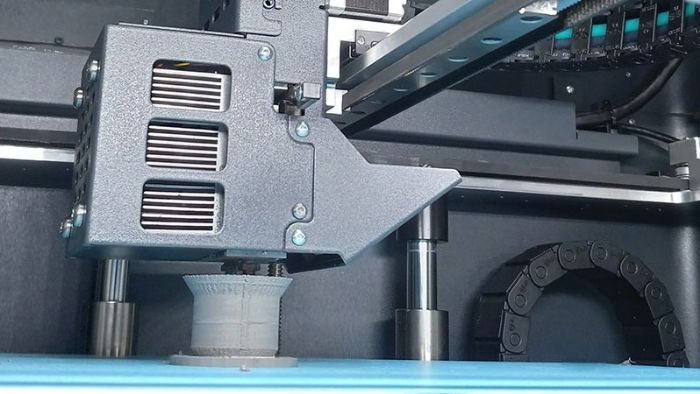 A Purdue University-related company, Araqev, has commercialized quality-control software designed to benefits sectors such as aerospace, automotive, consumer products, medical devices and national defense that employ additive manufacturing (AM) technologies.
The software helps end users print products in only a few design iterations, according to company officials, leading to less scrap material and machining time, eliminating the frustrations with 3D printing, and improving satisfaction with the final printed products.
"We estimate that the quality-control issue with AM can lead to nearly $2 billion in global losses annually, based on a model for the production costs of metal-AM systems," says Arman Sabbaghi, Araqev president and CEO, and associate professor in Purdue's Department of Statistics in the College of Science.
To use the Araqev software, customers upload their nominal design files and scanned point-cloud data from their printed products.