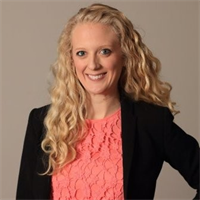 Caitlin Oswald
Additive Manufacturing Q & A
April 19, 2018
Question: What are some tips for helping to achieve consistent quality in our builds, especially in critical production-part applications?
Answer: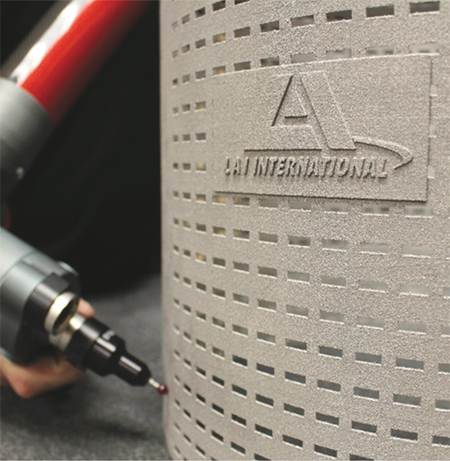 As the additive-manufacturing (AM) industry moves more toward end-part production, especially of critical parts, the question of how to guarantee consistent quality while maintaining a positive business case becomes more relevant. The answer to that question can be found by learning from hundreds of years of manufacturing experience, and applying that to this newer technology.
The first element of a controlled process is locking down the variables as much as possible, using process controls and documentation (PCD). This can be challenging with a technology that undergoes change and improves at such a rapid pace as does AM, but at some point a line must be drawn at which point no changes can be implemented.
One key element of PCD is development of a plan to calibrate, verify and maintain the AM equipment to ensure consistent operation. Other elements include contamination control, powder handling, and configuration control of the machine hardware, operating software, and process-parameter themes. With all of these elements under control, an AM shop then can begin to focus on demonstrating consistent quality to customers.