Workflow Software Enables On-Demand and Distributed Manufacturing
May 17, 2022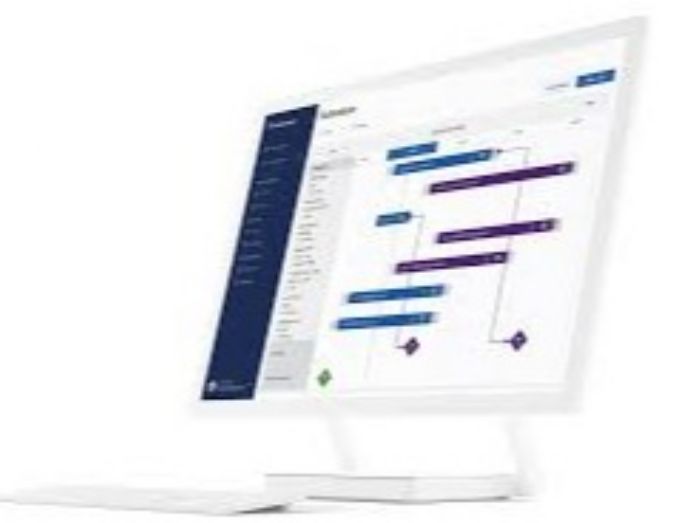 3YourMind has developed workflow software that harnesses the capabilities of Agile PLM (product lifecycle management), Agile ERP (enterprise resource planning) and Agile MES (manufacturing execution system) products to enable creation of digital inventories and distributed, on-demand manufacturing, according to company officials.
Agile PLM reportedly enables identification of the top 5 to 10-percent of AM-possible parts in a manufacturer's inventory, thus reducing significantly the time spent finding suitable AM cases. Then, teaming Agile PLM with Agile ERP allows sharing, qualifying and managing of part data in a single centralized platform. This, according to company officials, reduces warehousing costs and production lead times while strengthening supply-chain resiliency and part traceability.
To optimize distributed manufacturing, team Agile ERP and Agile MES, which reportedly enables a 130-150-percent increase in machine utilization, and fully automates workflow to reduce errors, increase efficiency and improve on-time delivery.
See also: 3yourmind
Technologies: Software