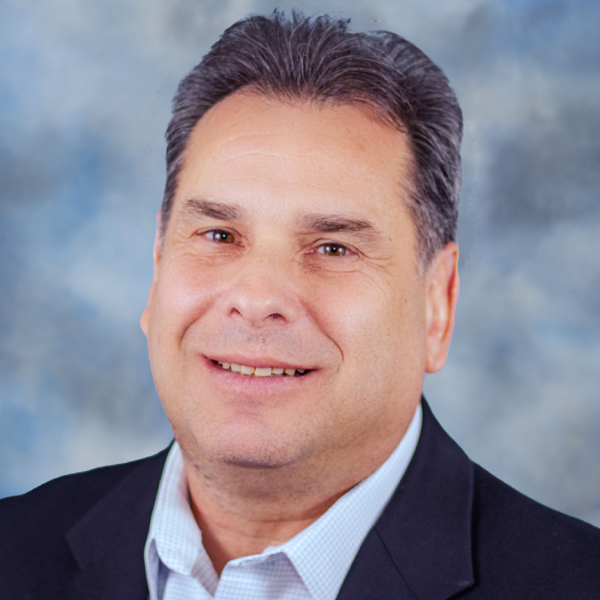 Brad Kuvin
Transforming for Tomorrow—With Caution
August 16, 2019
I stole the headline for this column from the recently released Manufacturing and Distribution Survey, from Sakich LLP. Its findings are enlightening and directly applicable, and I'll share some in a second. But first, consider the definition of "transforming," and how it applies to additive manufacturing (AM). Transform, according to Merriam-Webster, means to change in composition, structure, character or condition. And while transformation or structural change certainly is not new to manufacturing, the latest forces at work appear to be ushering in transformation at an all-time quick pace.
Industry 4.0 and its digital manufacturing and AM components, along with advanced quality-assurance programs built on computer vision and maintenance programs built on Internet of Things applications, are just a few examples of this transformation.
Digital technologies "are rewriting the rules of competition for industrial companies," writes Sakich executive Jerry Murphy in his executive summary of the company's survey. While the changes needed often are cited and well understood (automation, cybersecurity, creative talent-acquisition strategies, etc.), too few manufacturing companies have made significant transformational progress. For example, less than a third of those surveyed "extensively use" predictive analytics and predictive maintenance technology, and just 23 percent extensively use AM.
Certainly, the use of AM will continue to grow—at a compound annual growth rate (CAGR) of 14.4 percent through 2026 (globally) according to a new report by Reports and Data. However, as manufacturers look to implement AM, it's worth taking a cautious approach, to avoid mistakes and errors that can prove costly.