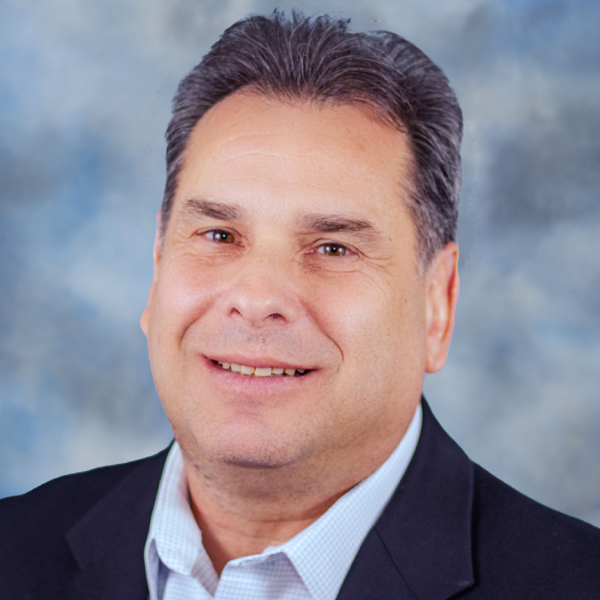 Brad Kuvin
New Software Releases at the Center of a Revolution
April 19, 2018
By now you've likely caught the headlines from the recently released 2018 Wohlers Report on the state of the additive-manufacturing (AM) industry. The report notes an 80-percent increase in the number of metal-AM machines sold in 2017 compared to the year earlier, accompanying notable increases in processing capabilities including upgraded process-monitoring and quality-assurance technology. The report also highlights new open material platforms and faster print speeds, as well as reduced prices. Also on the rise: the number of companies producing and selling industrial-AM equipment, up 40 percent year over year.
All of this leads to great optimism for this industry, following alongside wide-reaching optimism throughout all of manufacturing for 2018, and perhaps beyond. The recently published 2018 National Manufacturing Outlook and Insights report, developed by LEA Global, offers these insightful trends:
81 percent of manufacturers expect revenue increases in 2018.

44 percent vow to develop new products and services.

50 percent are prioritizing the role of predictive analytics/ERP/IoT.

50 percent will increase their hiring.