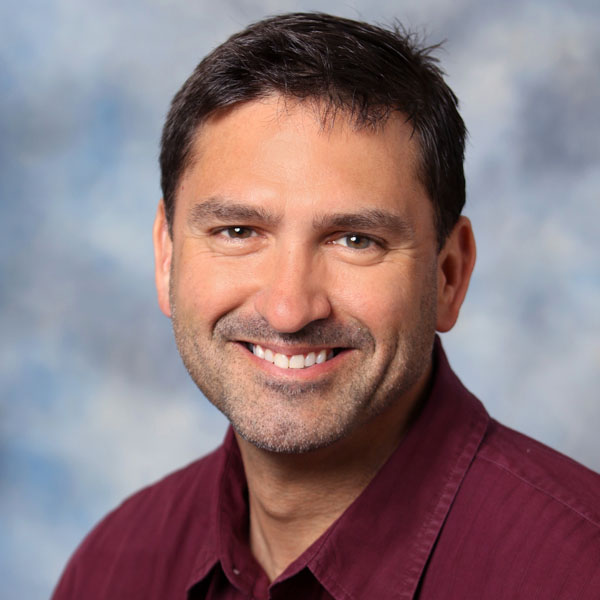 Lou Kren
MES for AM Addresses Key Challenges, Provides Big Benefits
August 24, 2022
This past spring at AMUG 2022, among the technologies on display were systems and software for coordinating and streamlining additive manufacturing (AM) operations, and integrating these operations into an organization's wider business operations. In traditional manufacturing, organizations make extensive use of enterprise resource planning (ERP) and manufacturing execution system (MES) technology toward this end. Now we are seeing an increase in offerings tailored to the unique needs of AM.
With this in mind, let's explore how such systems can meet the needs of AM operations, courtesy of information from Autonomous Manufacturing (AMFG), which showcased its MES and workflow software for AM at AMUG.
Many manufacturers face significant challenges when adopting AM for production. One big barrier: the lack of an end-to-end platform that connects all data, processes and operations. Other obstacles to establishing a scalable operations revolve around traceability and standardization.
Accounting for all of this, along with the complexities associated with multiple production sites and processes that may employ different enterprise software, AM MES software can play a critical role. In simple terms, an MES for AM supports management, monitoring and automation of all real-time processes related to AM production, whereas traditional MES is limited in its ability to manage AM's unique requirements. Additive MES encompasses all stages of the production workflow, such as ordering, scheduling and quality-assurance management.