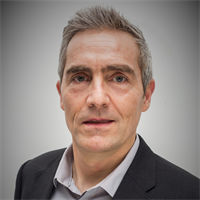 Mathieu Perennou
Industrialized 3D Printing Demands Connected Data
November 3, 2021
Last year was a turning point for 3D printing, in terms of rapid technical innovation and shifting perceptions. The pandemic not only gave a taste of what real additive manufacturing (AM) industrialization could offer, but also showed that we are very close to it becoming a reality—upon meeting certain provisions.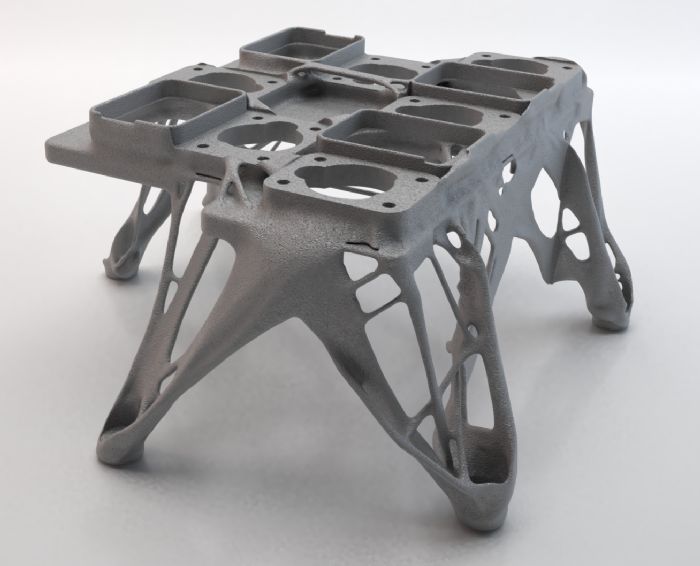 In March 2020, 3YourMind stated that only 1 to 5 percent of parts suit AM, depending on the industry, and that while individual serial applications can make a dent in the bottom line, AM mostly is seen as a complement to traditional production rather than as a full replacement. At the time that rang true, given the solutions available along with limited experience with the materials and slow processing. The widely held belief: The cost and time investment required to properly deploy AM rendered it ill-suited for use in mass production.
Then, of course, the pandemic hit. Manufacturers faced months of severely reduced workforces and workspaces, with furloughs and factory closings presenting new challenges to maintaining production, and traditional manufacturing methods and workflows disrupted.
On the Cusp of AM Industrialization
Ironically, these same logistical challenges now have led us to the cusp of full-blown AM industrialization. Without the ball-and-chain of legacy processes, AM presented users with enough flexibility to rapidly fill the gaps in broken supply chains and meet shortfalls, serving as an extremely visible and highly lauded solution to the global shortage of medical personal-protective equipment, testing equipment and ventilators. AM shops delivered parts quickly, with no need for tooling and little in the way of setup and programming.
3D printing's roots in computer-aided engineering even resolved the displaced-workforce issues, by allowing for distributed manufacturing (design in one place, print anywhere) and new user-friendly interfaces and software tools to greatly reduce the time needed to achieve print-ready designs.