Dyndrite Awarded as Technology Pioneer by World Economic Forum
June 17, 2021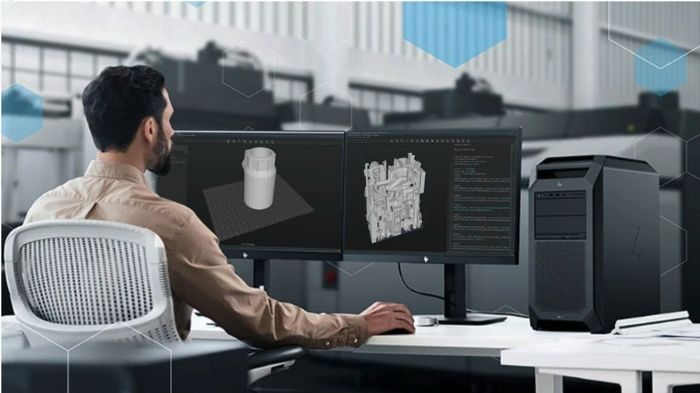 The World Economic Forum (WEF) has announced Dyndrite as one of its 100 most-promising Technology Pioneers of 2021, companies that WEF believes are shaping industries from healthcare to retail and more. This year's group of honorees includes representation from 26 economies on six continents, with Dyndrite recognized for its contributions in the field of advanced manufacturing for its accelerated computation engine. Dyndrite's technology is finding its way into digital-manufacturing hardware and software, and reportedly enabling increased levels of automation and scalability for additive manufacturing (AM).
The World Economic Forum's Technology Pioneers are early- to growth-stage companies involved in the use of new technologies and innovation that are poised to have a significant impact on business and society.
"We're excited to welcome Dyndrite to our 2021 cohort of Technology Pioneers," says Susan Nesbitt, head of the Global Innovators Community for WEF. "Dyndrite and its fellow pioneers are developing technologies that can help society solve some of its most pressing issues. We look forward to their contribution to the World Economic Forum in its commitment to improving the state of the world."
With this selection as Technology Pioneer, Harshil Goel, Dyndrite CEO and founder, will be invited to participate at WEF activities, events and discussions throughout the year. Dyndrite also will contribute to WEF initiatives over the next two years, working with global leaders to help address key industry and societal issues.
"We are both humbled and honored to be acknowledged as a pioneer by the World Economic Forum", says Goel. "AM has the potential to transform humanity but requires a new approach in software technology. Dyndrite is revolutionizing the way 3D geometry is created, transformed and transmitted on a computer, and by doing so we empower AM to deliver serial production, at scale."
See also: Dyndrite Corp.
Technologies: Software