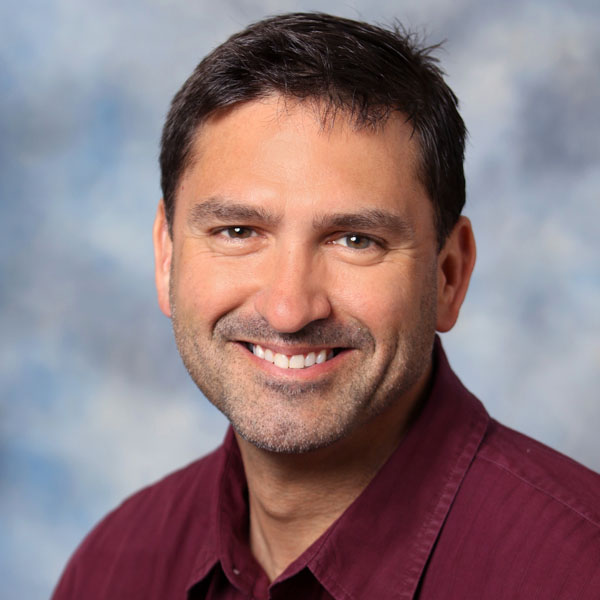 Lou Kren
What's New in AM Software
February 5, 2021
Sigma Labs Integrates Software With Machine and Part Providers, Names Business-Development Director
Sigma Labs, Inc., a developer of in-process quality-assurance software for the commercial 3D metal printing industry, forwards a host of developments. The company has partnered with advanced-manufacturing provider IN4.OS to build Smart Factories of the Future to meet the demands of defense, space, aerospace and life sciences technology sectors; reached agreement for integration of its PrintRite3D system with DMG Mori hybrid-AM machines; and named Steve Immel its North America senior director of business development.
The location-agnostic Smart Factory of the Future, an IN4.OS concept, is a cyber-physical system that reportedly can deliver flexible and scalable manufacturing capabilities. Sigma Labs' PrintRite3D technology will be used in this concept to ensure quality for mission-critical metal parts manufactured with 3D printers. In this concept, IN4.OS will use DMG Mori Lasertec 3D metal printers, which have been designated as PrintRite3D Ready.
"IN4.OS's concept of Smart Factories of the Future is a timely and courageous response to increasing the country's self-sufficiency in times when supply chains are disrupted," says Mark K. Ruport, president and CEO of Sigma Labs.
As revealed above, DMG Mori has selected Sigma Labs Inc.'s PrintRite3D as the preferred melt-pool-monitoring system for its Lasertec SLM machines, and Sigma Labs officials report that manufacturer IN4.OS will be the first customer for the newly integrated quality-assurance and 3D-printing solution. Engineering teams from both companies reportedly have worked extensively to ensure that the combination meets the needs of industrial manufacturers utilizing DMG Mori's family of metal 3D printers. DMG Mori provides an interface with its printers to ensure that the systems are PrintRite3D ready.
"Sigma Labs' PrintRite3D is a crucial component of making additive manufacturing (AM) mainstream for critical manufacturing and delivering qualified products," says R.J. Singh, IN4.OS CEO. "We look ahead to ushering in a new era of American manufacturing with our strategic partners, Sigma Labs and DMG Mori."