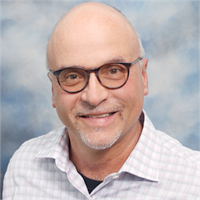 Joe Jancsurak
Q&A with a Software Expert
October 15, 2019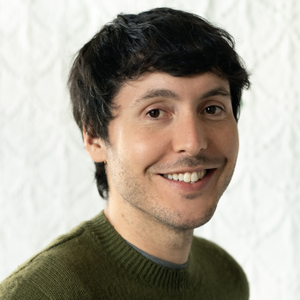 3D Metal Printing: What excites you most about 3D design and metal 3D and their potential?
Rothenberg: 3D printing brings about incredible new capabilities such as materials. I'm most excited about producing new software to fully maximize these capabilities for end users so that they can ship higher-performing products faster.
3DMP: Where do you see 3D design and 3D metal printing having the greatest impact in terms of applications and markets?
Rothenberg: The greatest impact today is on low-volume parts with high-performance requirements. Today you see many successful production applications in aerospace and medical. Moving forward, 3D metal printing will impact other industries such as automotive and consumer electronics. 3D printing does not yet offer the same economies of scale as some other manufacturing technologies, but as the cost comes down and the design process becomes more accessible, we will see many more high-volume applications where performance or customization is necessary.
3DMP: Please describe how advancements in iteration capability and speed of iteration are transforming 3D printed part designs?
Rothenberg: We are seeing better, more functional parts coming off of machines that build correctly the first time.
3DMP: Where are we when it comes to advancements in 3D metal printing equipment and 3D software? Is one leading the other, or are they on parallel paths?