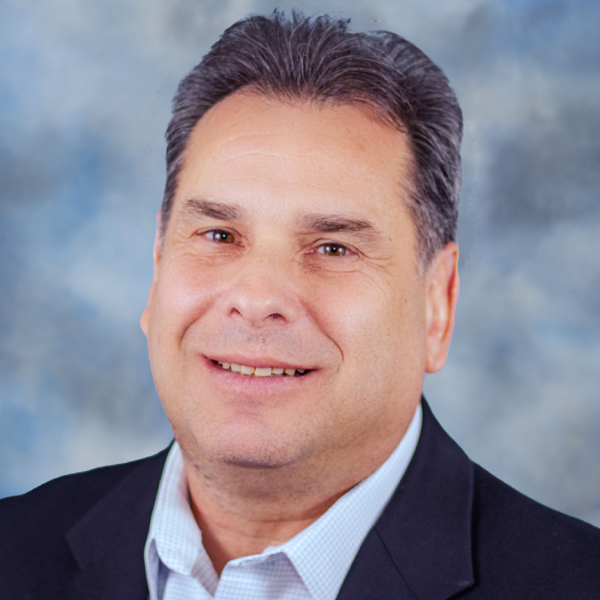 Brad Kuvin
Metal 3D Printers with Eyes and Brains
March 1, 2022
The title of this editorial paraphrases a recent quote from Tuan TranPham, chief revenue officer of Azul 3D, who, when commenting on additive-manufacturing (AM) trends for 3DPrintingMedia, identifies automation and smart technologies as key drivers of AM. As such, he calls vision and in-situ monitoring the "eyes" of AM systems, and machine learning (ML) the "brains."
For AM, ML encompasses optimization of build-process parameters based on data gathered in real time, as well as detection of anomalies in builds and their categorization based on severity and threat to build quality. Much of this data comes from the eyes of the systems, including use of in-situ monitoring to gather melt-pool images, hopefully to detect defects before they're buried in the part.
Note: One also could argue that the "ears" of AM systems is acoustic-emission monitoring (Renishaw's InfiniAM Sonic package, for example).
While ML seems destined to impact the metal-AM industry sooner rather than later, I'd also consider automated process programming within CAM software as the brains of an AM system. This particularly appears true in the case of directed-energy-deposition (DED) processes, the subject of the cover article of this issue of 3D Metal Printing. DED, the article notes, is rapidly expanding its footprint throughout the manufacturing landscape, for fabricating large parts, repairing worn parts, adding new features to existing parts, and more. A key enabler to this rapid increase in the use of DED processes: automated process programming.
"Using automated process programming in the CAM software," says Open Mind Technologies' engineer Brad Rooks, "we can take a known process and use it to program subsequent parts."
While different from automation in the physical sense such as using robots to direct the DED-AM process, automating in terms of software can similarly impact productivity and process repeatability. "We can capture and color-map the surfaces that the user is depositing onto," Rooks explains, "and automatically apply the correct DED tool paths so that there's less intervention from the CAM programmer."
When senior editor Lou Kren braved the pandemic to trek to Formnext late last year—ostensibly to be the eyes and ears of our readers unable to attend—certainly AM-process automation and software were top-of-mind, and in his report in this issue you'll learn more. Amongst the glitz and glam of new metal-AM machines, Kren spied plenty of new software, including ML technology. Case in point: Version 17 of 3D Systems' 3DXpert software, with new features to streamline the design-to-print process by automating workflow and adopting ML technology.