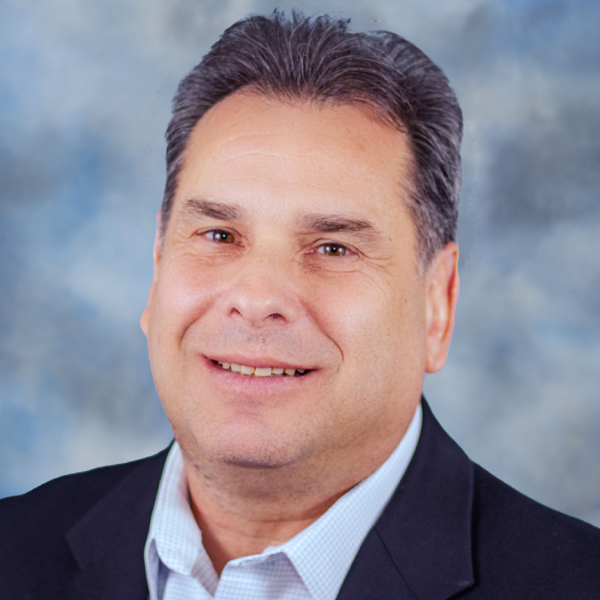 Brad Kuvin
CAM Software Triggers Success with DED Metal Printing
March 1, 2022
The directed-energy-deposition (DED) process for metal additive manufacturing (AM) selectively deposits layers of molten material to build fully dense components. Its variants include industry tradenames such as wire-arc additive manufacturing (WAAM), laser metal deposition (LMD), laser engineered net shape (LENS) and directed metal deposition (DMD).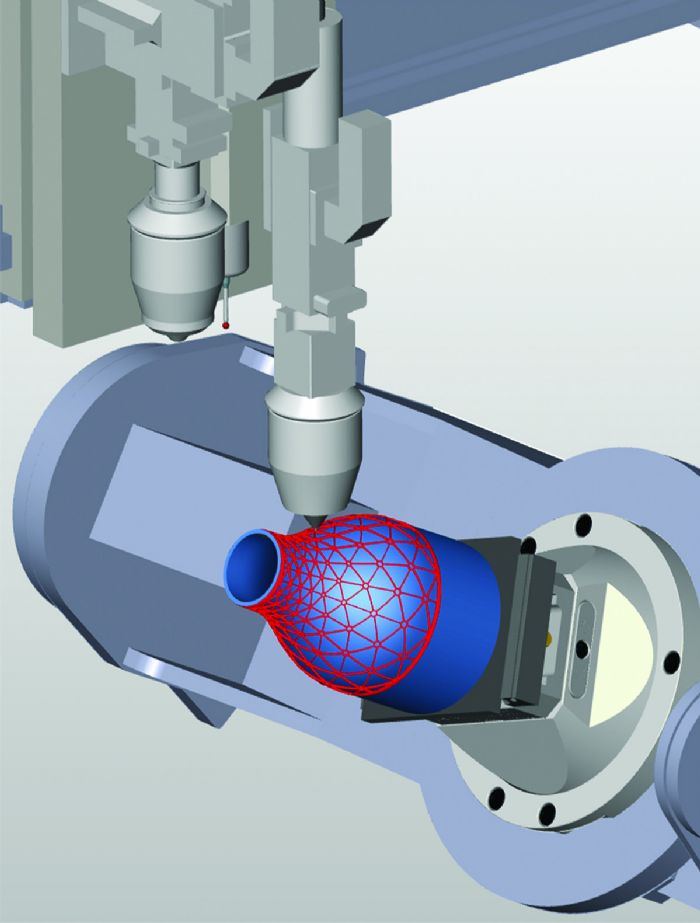 DED processes find use for fabricating primarily large parts; repairing worn or deteriorated parts; adding new features to existing parts; applying metal coatings; and creating new materials from multiple metal alloys. DED setups comprise a device to feed the printed material (powder or wire); an energy source (laser, electron beam or electric arc) to melt the metal; and a manipulator (gantry or robot, for example) to direct the molten metal to the build.
The market for this technology, according to a year-end report from SmartTech Analysis, "continued a robust recovery in the third quarter of 2021, with metals expanding about 18 percent compared to 2020 and polymers expanding about 12 percent."
For a fresh perspective on how, where and why the DED process is gaining traction, specifically as a result of recent software developments, we spoke with Open Mind Technologies' managing director Alan Levine and engineer Brad Rooks. The firm supplies the hyperMill modular CAM software with capabilities for hybrid manufacturing applications combining five-axis subtractive manufacturing (milling, turning and cutting) and DED. The bonus with this type of software: Users can attain true-to-detail material application and removal simulation, as well as stock tracking between the individual machining steps, optimizing process reliability.
"Automation—in the physical sense such as using robots, programmed offline, to direct the deposition process, and within the CAM software—helps ensure a precise, repeatable DED process," says Levine. "A state-of-the-art CAD-CAM environment automates the control of power from the energy source, material feed and the manipulator to attain the desired stepovers and other process parameters, essential to making good parts. Then, automation features within the software allow repeatable processing of part families, where procedures that proved successful for one part easily can be captured and used with similar parts—a family of mold inserts, for example. In this way we reduce costs and streamline development time."