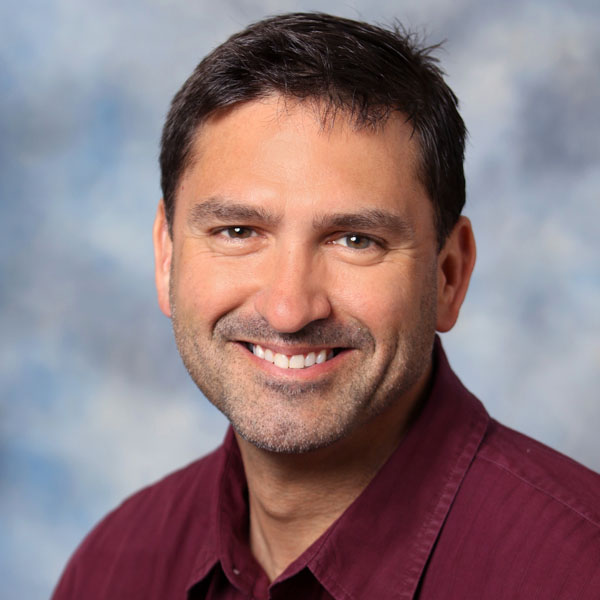 Lou Kren
AM Driven by a Unique Combination
May 3, 2017
In 2006, Daniel Pink wrote "A Whole New Mind: Why Right Brainers Will Rule the Future." If you recall, left-brain types have been considered analytical and linear…computer-like is an apt description. Right-brainers, in contrast, are described as inventive, creative and understanding. As his book relates, Pink sees right-brain thinking as incorporating the skills required in business. Without right-brain thinking, he argues, businesses will operate merely as commodity providers, with little to differentiate their products and services from the competition.
Perhaps Pink is right, perhaps not. Time will tell. But in my mind, success in additive manufacturing (AM) requires an ample supply of both right- and left-brain thinking. From the right side, AM is a mere baby among manufacturing processes. Every day it seems, new ideas about what to create, and how to create it, take shape, and each new day seems to bring new AM processes and equipment, from myriad sources, to do just that.
Hybridization, such as combining additive- and subtractive-manufacturing methods, denotes creativity on the part of those seeking to combine the best of various processes to deliver products in a high-quality, productive and profitable manner. And, designing particular products relies on creative minds that can envision parts that, until now, were restricted by the processes used to produce them. Materials, too, depend on creative formulas that incorporate specific ingredients in unique combinations and structures to deliver the properties needed to birth parts that meet quality and performance requirements.
All of this makes a pretty good case that AM is the domain of right-brainers. But not so fast.