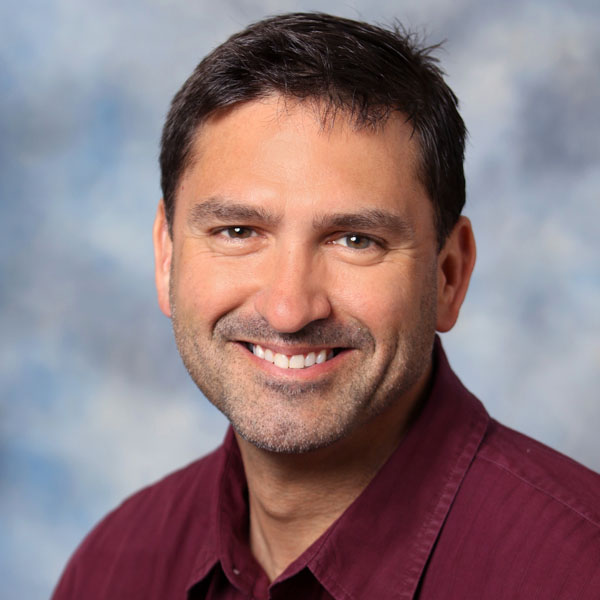 Lou Kren
Tackling a Mountain of AM Challenges in The Rockies
October 14, 2019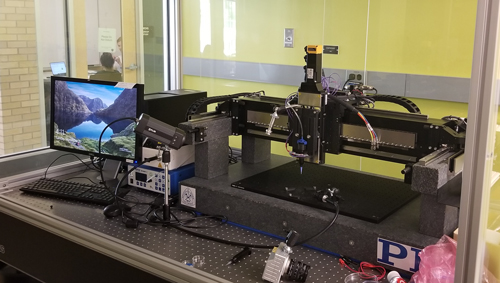 This inhouse-built nonmetal 3D printer at Colorado School of Mines employs
a high-speed camera to zero in on the layer-by-layer printing process.
From his office on the campus of Colorado School of Mines, Craig Brice can survey the sun-drenched mountains and mesas surrounding Clear Creek Valley in the aptly named city of Golden. The Big Sky landscape suggests unlimited possibilities, as does a major subject of Brice's focus: additive manufacturing (AM).
As director of the school's Advanced Manufacturing Program and co-director of ADAPT (Alliance for the Development of Additive Processing Technologies), Brice is charged with helping students, institutions and industry partners capitalize on the promise of AM. The task is threefold, involving instruction, research and development.
To prepare students for AM careers, and to ensure that employees remain up to date on AM technology and processes, Mines, as the university refers to itself, is debuting non-thesis Master of Science and Certificate programs. These educational initiatives grew out of ADAPT, explains Brice.
Collaboration Yields Correlations