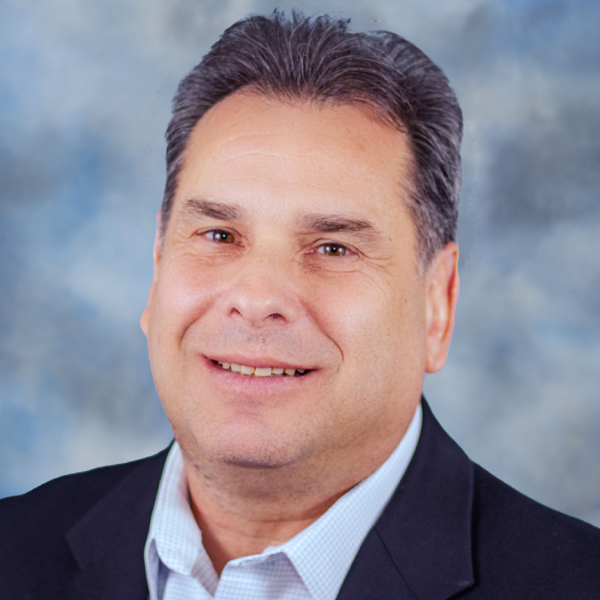 Brad Kuvin
Teach Engineers to Understand the Business Case
August 10, 2020
Product design and manufacturing engineers, whether in the medical, aerospace, oil and gas, or other heavy-metal industries, quickly can grasp why AM might make sense for particular parts or assemblies, when compared to traditional manufacturing methods. They can conceptualize part redesigns for AM, understand product-performance improvements such as reduced mass and weight, and will appreciate the added design flexibility and the ability to increase speed to market with new products. But ask them to explain all of that to management, including those in the purchasing and accounting departments, while also laying out a solid return-on-investment case based on proven cost-accounting strategy? That's where projects can become waylaid.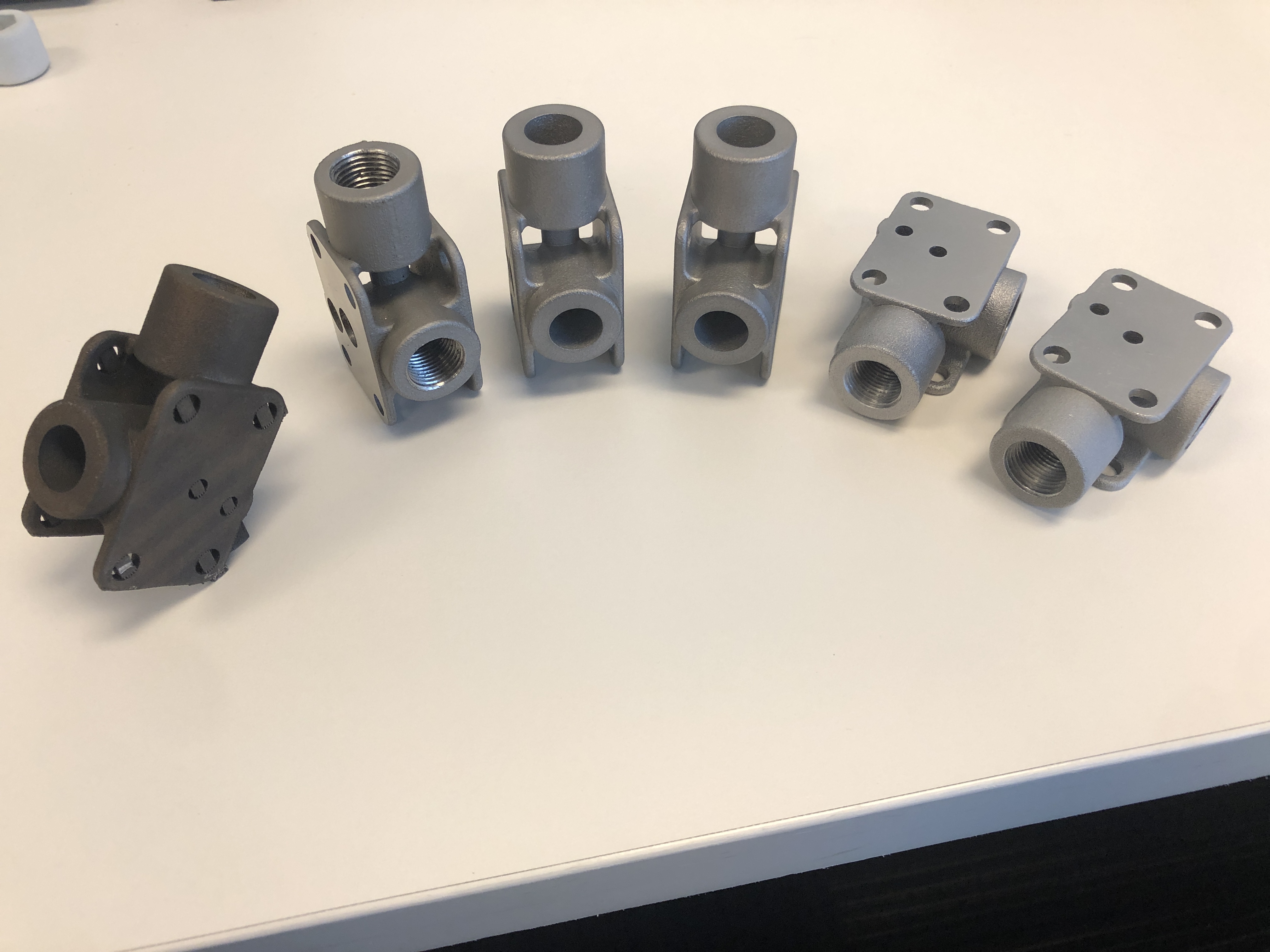 Enerpac currently is performing endurance tests on 3D-printed pump manifolds. Shown, left to right: an unfinished, as-printed steel manifold; a machined steel manifold; a pair of steel manifolds that have had the supports removed and have been shot peened; and a pair of finish-machined aluminum manifolds.

"As an engineer leading the efforts to bring in a new process such as AM," says Michael Rosplock, manufacturing technology manager at the Enerpac manufacturing facility in Columbus, WI, "it's critical to give the decision-making team confidence that you will be a reliable steward of their investment dollars. Throughout my career, when working with management to invest in new technology, I work to develop a business plan for management that illustrates what a new-technology investment will mean to the business 3 to 5 years out. And I try to provide a solid payback/return-on-investment plan based on the common accounting practice of purchase-price variance (PPV). Engineers that have a thorough understanding of basic accounting practices will stand a greater chance of having their projects approved."

The Business Case for AM at Enerpac

Such has been the case for Rosplock over the last few years as he's worked with his management team to invest in AM—first plastic, and now metal. Part of the impetus: a desire to prepare the facility, which Rosplock calls the company's "center of excellence for hydraulic pumps along with our Enerpac Training Academy," for future supply disruption of pumping-system components and subassemblies.