Rolls-Royce Selects SLM Printer
June 18, 2019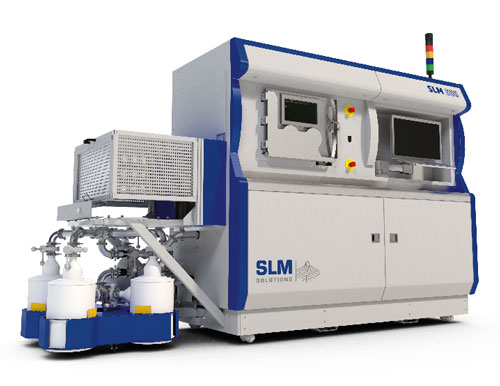 Rolls-Royce has selected an SLM 500 quad-laser metal 3D printer from SLM Solutions for the manufacture of additive manufactured aerospace components. With four lasers enabling build rates up to 171 cm3, the printer meets demand for high-volume processes while offering automated, closed-loop material supply, recovery and sieving to minimize operator handling of metal powder.
While speed and safety are common requirements, aerospace particular challenging because of the rigorous certification process that requires a reliable, high standard of part quality.
See also: SLM Solutions NA, Inc.
Technologies: Powder-Bed Systems