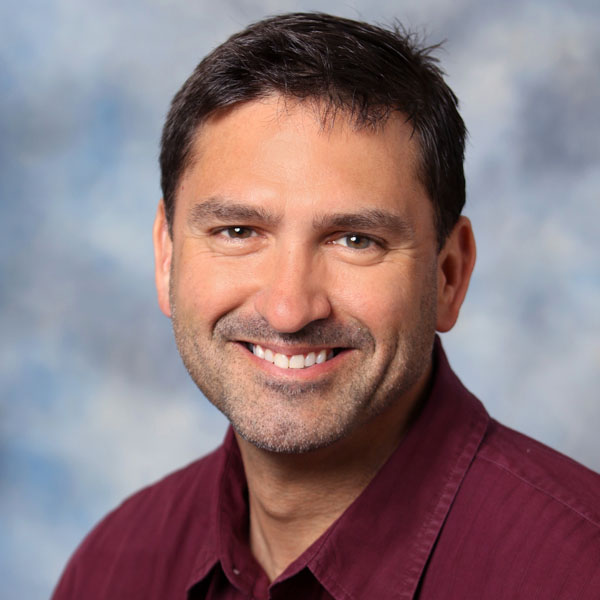 Lou Kren
Production Metal AM Becoming a Reality
October 29, 2018
From the introduction of metal additive manufacturing (AM) in the 1990s, when R&D efforts first birthed systems that could work with such materials, the technology has undergone a dizzying evolution. For three years, 3D Metal Printing has chronicled advancements in machines as well in design, materials, quality control, finishing and other aspects of metal AM. Applications have expanded, with medical, aerospace, moldmaking, automotive and other sectors realizing and beginning to benefit from advantages such as design freedom, manufacturability, customization and the like. The technology has been seen as a solution for one-offs, prototypes, replacements, repairs and super-small-lot needs.
Today, we sit at the precipice of another leap forward in metal AM: volume production. Turn to page 27 and read how design and process optimization have helped enable metal-AM production in volumes that satisfy automotive needs. As the article, Leveraging AM for Auto Production, notes, "Die casting and other traditional manufacturing processes can produce millions of components per year, while AM processes such as laser powder-bed fusion (LPBF) can excel and add value by delivering geometric complexity with the least amount of material possible, but not economically at high volumes." That's truly been the case, but the application outlined in this article suggests a new dawn.
Using LPBF technology, parts for automotive LED headlights were produced on multiple systems in volumes rivaling traditional processes. Refinements and optimization strategies have resulted in a 19-fold gain in productivity across a year of production per system, from 7055 to 135,168 parts. Installation of seven machines running the optimized process results in volumes approaching 1 million parts/yr.
That's some solid evidence for higher part volumes via metal AM. And there's more. In this issue's Tech Update section, beginning on page 11, 3DMP describes the introduction of HP Inc.'s new Metal Jet printer at IMTS, held this past September in Chicago. With decades of experience in developing and applying inkjet technology, HP has channeled this knowledge into its new binder-jetting printer. Thousands of nozzles spread across perpendicular print heads spray layers in thicknesses of 50 to 100 microns. The result: 1200 by 1200-dpi 3D-printing accuracy, and speeds that company officials claim are 50 times greater than other presently available binder-jetting and selective laser-melting (SLM) metal-AM machines. And, density after sintering exceeds 93 percent. HP sees part volumes in the 50,000 to 100,000 range—depending on part size and complexity, of course—as the sweet spot for this printer.