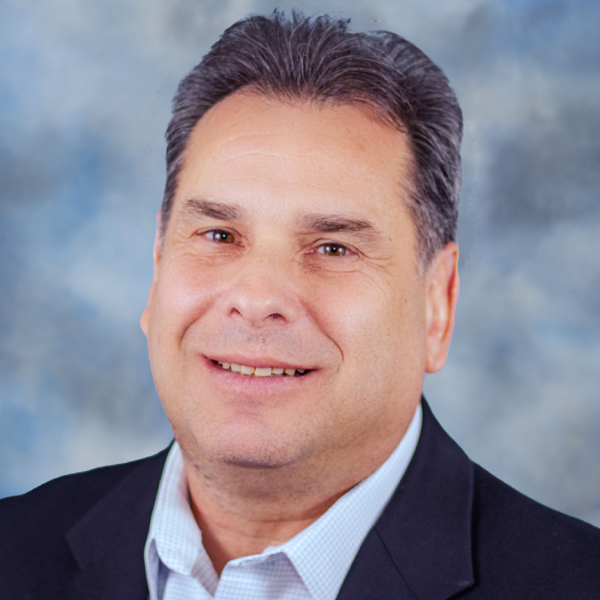 Brad Kuvin
Perfect Power for Perfect Builds
February 5, 2021
Whether caused by inconsistencies from your utility, a big storm or sudden surges in power draw from non-linear load equipment, a power disruption can affect the quality of any metal additive manufacturing (AM) build. Such a disruption can cause a drop or surge in laser power, or momentarily shut the machine off, creating defects in the build. If this occurs toward the end of a long build cycle using expensive powder—well, you get the picture. Time and money down the drain, and a customer relationship damaged.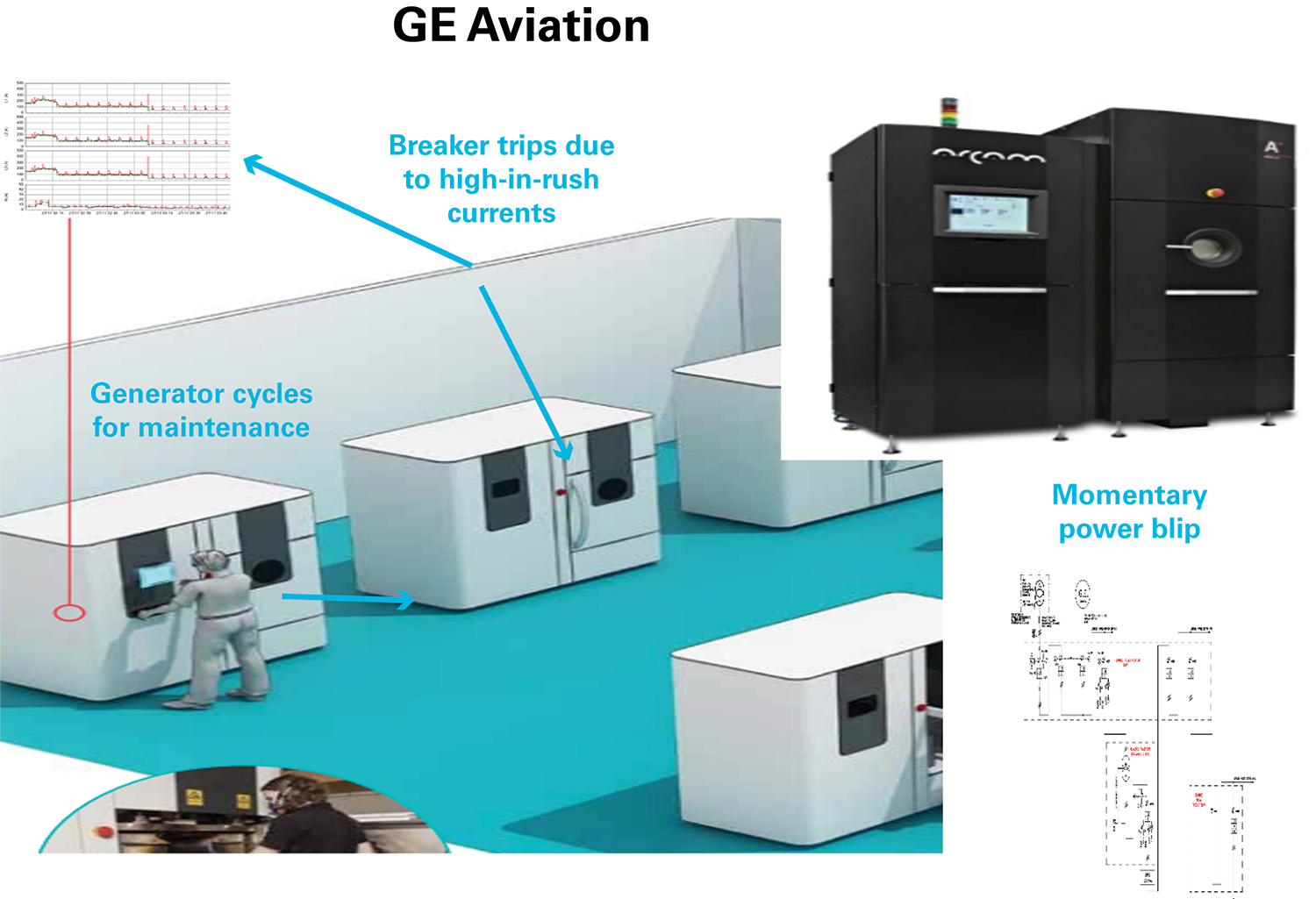 Each of GE Aviation's 20 metal-AM printers builds six turbine blades at a time over a three-day cycle, and each titanium-alloy blade costs upward of $5000. "That facility could lose as much as $600,000 from a power anomaly," says ABB's Patrick Gannon. "We installed one large 400-kW UPS in the electrical closet. And, in fact, we added a second 400-kW UPS for redundancy with the ability to expand to 2.4 MW."

As a case in point, consider a testimonial from GE Aviation explaining the benefits of its investment in uninterruptible power supplies (UPS), devices installed between prime power input lines and printers to condition the power and to also provide backup power, as a bridge to a generator, if needed. A GE Aviation facility installed, in 2018, a UPS system to avoid fire due to excess heat from power surges and spikes, threatening loss of production; operational losses and unscheduled downtime, at a cost of $200 to $400/hr.; productivity losses of 12 to 18 hr./person or $100 to $300/resource; and product loss to the tune of $15,000/event, times the several machines used at the facility. (More on this case study later.)

A Backup Generator is Not Enough

To gain a better understanding of the critical role a UPS can play in maintaining a successful metal-AM process day in and day out, we spoke with Patrick Gannon, additive segment leader at ABB Inc., which acquired the GE Industrial Solutions business in 2017.