Optisys Opens Office for RF-Product Customers in U.K. and E.U.
June 15, 2021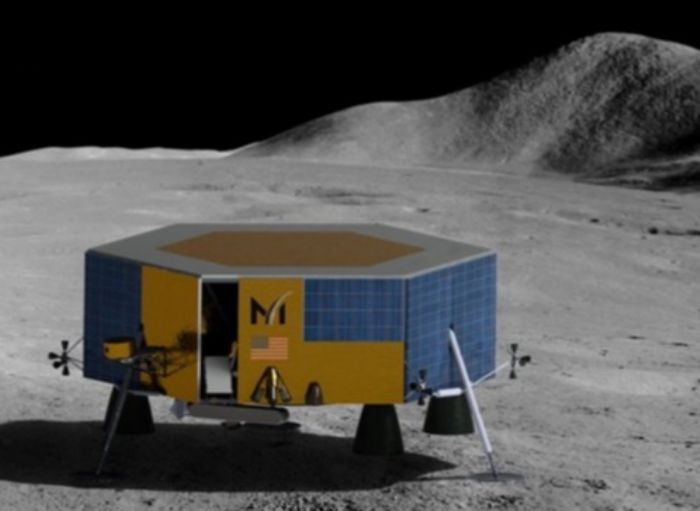 To better support space and defense customers in the United Kingdom and European Union, Utah-based Optisys, LLC has opened an office in England. The company designs advanced antenna technology, using metal additive manufacturing—fronted by an SLM 500 quad-laser AM system from SLM Solutions—to produce integrated radio-frequency (RF) products that reportedly achieve very low size, weight and power (SWaP).
"Optisys Ltd. will not just be a sales office," says Adam Arnold, Optisys UK vice president. "We want to tap into the excellent RF expertise, and 3D printing support, that the United Kingdom and European Union offer us. This will create jobs that will further develop our future technology and processes, to the benefit of our worldwide customers."
Adds Janos Opra, Optisys CEO: "This is a natural expansion for our enterprise. The United Kingdom and European Union have always been very keen to adopt our (low-SWaP) technology because they really see the benefit over traditional technology.
Earlier this year, the company announced that was selected to supply the return-link antenna system for Masten Space Systems' XL-1 lunar lander (pictured), which is scheduled to land at the Lunar South Pole in late 2022 as part of NASA's Commercial Lunar Payload Services program. Optisys will provide the full communications system, including everything from the radiating element to the control electronics and software, according to company officials.
"This project is a demonstration of Optisys' excellent space-system-design capability," says Opra. "Being able to integrate so much of the RF and wider system will provide the smallest, lightest and most integrated package available on the market."
See also: SLM Solutions NA, Inc.
Technologies: Powder-Bed Systems