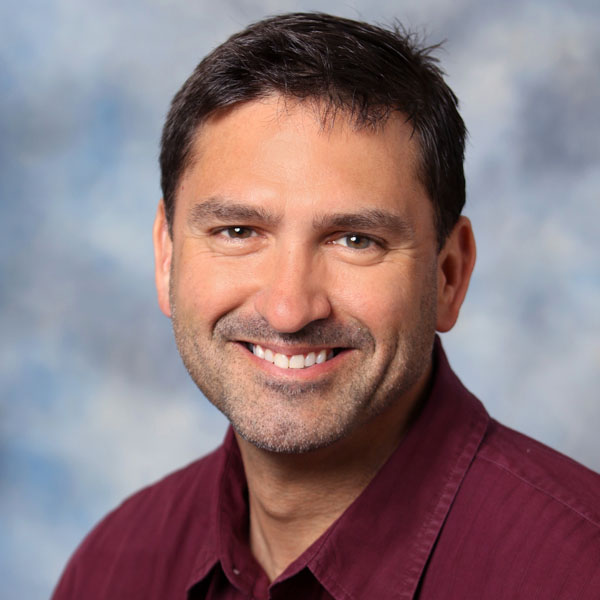 Lou Kren
New Machine, Focus on Titanium Spur Machine Shop's Evolution
August 16, 2019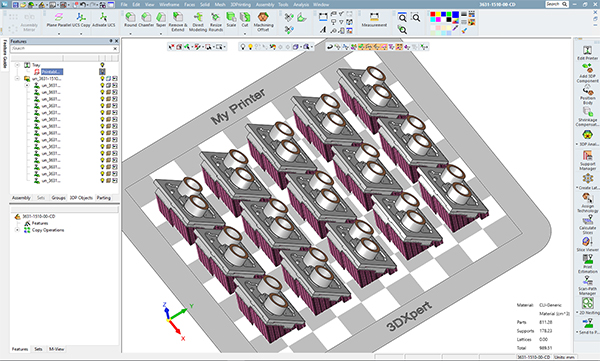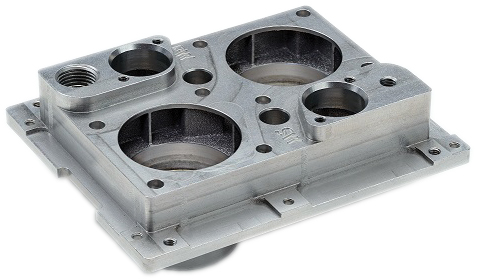 Sharon Tuvia uses metal AM to produce prototypes and low-volume parts as well parts featuring complex geometries. The company's investment in a new printer and software enabled consolidation of three separate software programs into one integrated solution.
When everything screams to call it quits, some heed the message. Others find another way. Sharon Tuvia and the Tuvia family is a story of the others.
Disappointing revenues pushed Yair and his brother, Ronen, to explore additive manufacturing (AM), and today, as the company celebrates its golden anniversary, AM drives more than a quarter of its business.
Simply put, to survive and thrive, Sharon Tuvia had to find another way. That spirit derives from earlier days for the family, when the stakes were much, much higher.
"Our grandfather started everything off for us when he opened a machining factory in his native Romania," Yair says. "But during World War II, the government, collaborating with the Nazis, took his factory away. After the war, he got his company back, but then the Communists took it."
In 1951, seeing no future in Communist Romania and himself seeking another way, Yair's father emigrated to Israel, eventually opening his own machine shop, Sharon Tuvia.
Today, with its half-century-plus of manufacturing experience, the company and its 15 employees produce mechanical assemblies, parts and components used in the aeronautical and electro-optical industries. It specializes in complex, highly accurate products, providing a one-stop solution from design to final assembly.