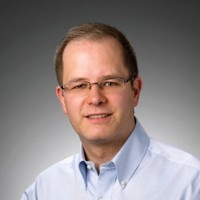 Mark Barfoot
Multiprocess AM: The Whole Is Greater Than the Sum of Its Parts
November 1, 2021
Each of the various additive-manufacturing (AM) processes provides unique capabilities and advantages when it comes to fabricating components. However, unlike conventional manufacturing, where there rarely is a single "do-it-all" process able to provide a finished product, AM-based solutions often are expected to provide a single-point solution. For the metal-AM case study presented here, we approached things differently.

Combining multiple AM processes to create a single component offers a way to expand manufacturing capabilities to overcome key challenges. Using several techniques together can enable the development of solutions to unforeseen problems and can deliver game-changing fabrication strategies by leveraging the inherent strengths of each AM process.
For example, the unique ability of metal AM to build complex, lightweight structures with internal cooling channels allows for the integration of electrical and sensor components into the part structure. This capability has gained recent interest for fabrication of integrated electronics and conformal electronic fabrication for structural health monitoring (SHM). SHM can serve as an impactful tool in many industries, enabling on-demand monitoring of the performance and degradation of critical components in the field, and providing benefits in challenging service environments where maintenance and replacement schedules can prove difficult to predict.
A Practical Case Study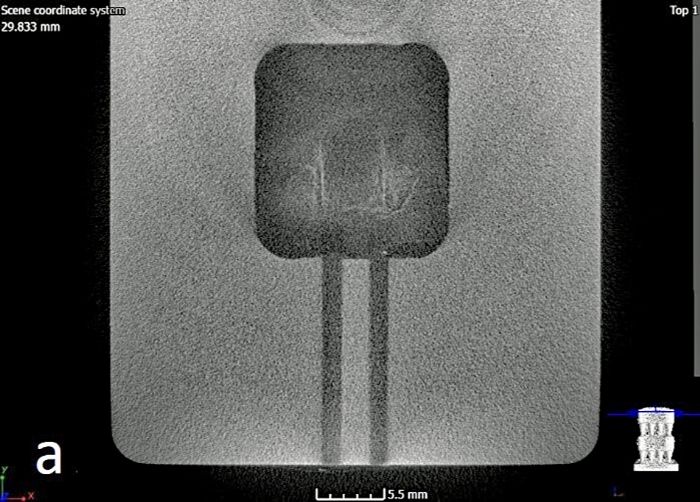 This article presents a practical case study of how we at EWI leveraged multiple AM processes in sequence to enable SHM of a component via a resistance temperature detector (RTD) sensor. Working with Fabrisonic, we combined three AM processes with three different materials to embed an RTD sensor into a complex geometry only manufacturable using metal AM. This provides others with a possible approach to developing high-acceleration, high-temperature and high-vibration applications where more typical joining methods would not suffice.