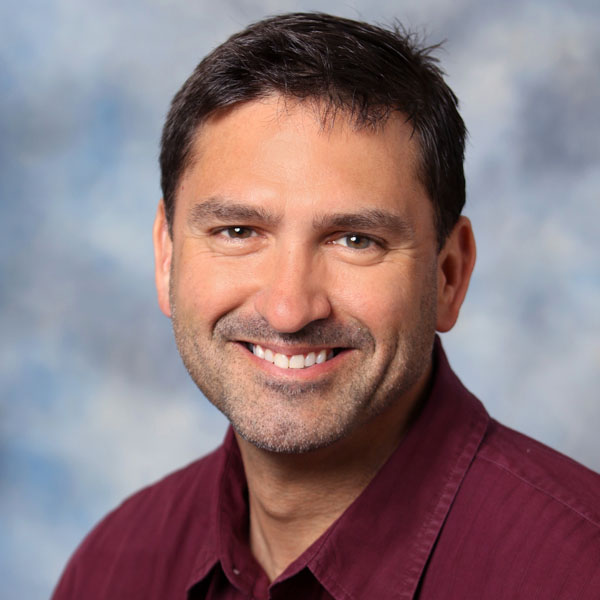 Lou Kren
More Lasers Promise Greater Productivity Despite the Complexity
February 5, 2021
The march continues toward metal 3D printing technology that provides volume industrial production. Case in point: Formnext. Looking through the new technologies forwarded at Formnext 2020, a sizable number involve the addition of lasers to laser powder-bed metal-additive manufacturing (-AM) machines.
3D Metal Printing's Formnext review highlights these advancements. As AM further travels into the realm of production quantities, the addition of laser power and multiple-laser arrays offers a means to significantly boost the output of AM machines. For example, SLM Solutions' NXG XII 600 system features 12 1000-W lasers, and reportedly produces at speeds five times faster than a quad-laser unit—printing as much as 1000 cm3/hr.
3D Systems for its part reports the first test print completed on a nine-laser AM machine for the U.S. Army's Combat Capabilities Development Command Army Research Laboratory (ARL). The 3D printer, with a huge 1 m by 1 m by 600-mm build chamber, is expected to help propel supply chains associated with long-range munitions, next-generation combat vehicles, helicopters, and air- and missile-defense capabilities.
And, Velo3D has debuted its Sapphire XC large-format 3D metal printer, boasting eight 1000-W lasers and reportedly enabling increased throughput to five times and with a 75-percent-reduced cost per part as compared to the existing two-1000-W-laser Sapphire system.
Powerful software and hardware upgrades, as hinted at above, enable the productive use of these laser arrays. More processing power allows software and machine controls to reliably position lasers and parse out the work to optimize overlaps and laser utilization while in-situ monitoring assures quality control. Of course, mentioning powerful software and hardware glosses over just how tricky multiple-laser implementation can be.