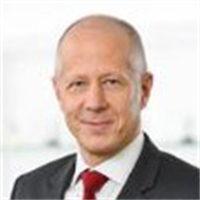 Bertrand Humel Van Der Lee
From Prototyping to Production and Beyond
February 20, 2019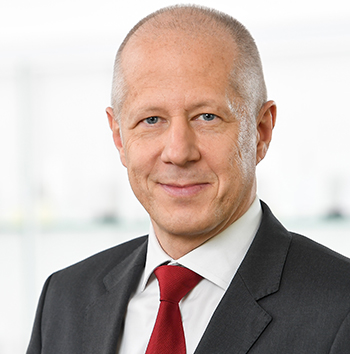 Bertrand Humel van der Lee is chief customer operations officer at Germany-based EOS, with U.S. operations in Novi, MI, and Pflugerville, TX.
Less than a decade ago, talk of additive manufacturing (AM) used in manufacturing environments was considered by many as just something for techies to discuss in the abstract. In other words, hype. Despite significant investment and increasing adoption that spanned more than 30 years, a substantial knowledge gap existed. Today, however, the knowledge gap is narrowing, with early adopters figuring out how to best harness AM and metal 3D printing in various manufacturing environments.
How Did We Get Here?
To appreciate how far 3D printing has come requires an understanding of AM and its journey to date. The hype surrounding industrial AM began with rapid prototyping, the process of full-scale model creation through additive processes, which gained its start in the late 1980s. Rapid prototyping enables design freedom and expedites iterations during prototyping, which requires engineers to test and fail fast in order to discover what works. Therefore, AM serves to validate designs in a way that reduces time, labor and resources and enables a faster time to market.
Over time, AM expanded from a trusted technology for rapid prototyping to fulfilling low-volume production requirements as the technology and worker skills advanced. And the journey continues towards full production ramp-up, including in-process quality control, integration, automation and entire AM supply chains, to name a few.