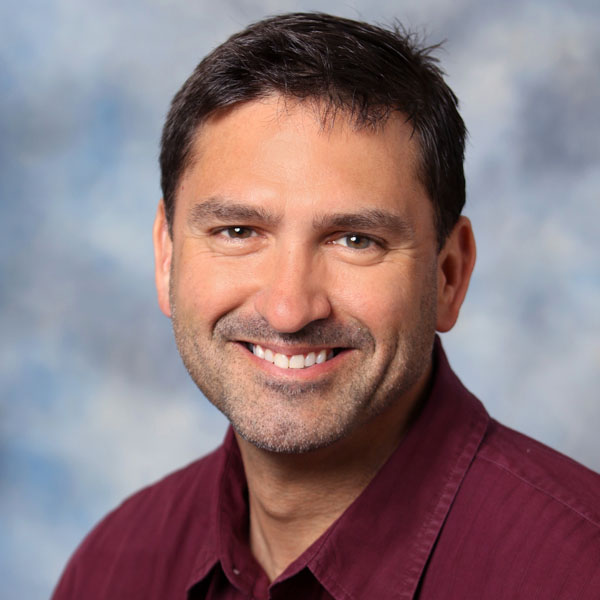 Lou Kren
Arconic Goes All-In on AM
April 19, 2018
In September of 2017, Arconic revealed that it had manufactured the first 3D-printed titanium part installed on a series-production Airbus commercial aircraft. Arconic (which arose as a separate company out of Alcoa in 2015) produced the part at its Austin, TX, additive-manufacturing (AM) facility for the A350 XWB, Airbus's newest widebody jet.

Fig. 1—This bracket, produced by Arconic via the laser-powder-bed AM process, represents Arconic's formidable yet constantly increasing capabilities in 3D printing.
The announcement of the installed airframe bracket on a production aircraft, as opposed to a test model, represented a leap forward for AM in aerospace, paving the way in qualifying more-complex 3D-printed parts for such applications. It also reveals the potential Arconic sees in AM for aerospace.
The company centers its laser-powder-bed AM development and production in Austin, with its Ampliforge, high-deposition-rate (HDR) AM and metal-powder developent headquartered at the Arconic Technology Center outside of Pittsburgh, PA, and its forging operations in Cleveland, OH. Other Arconic locations also make use of these technologies.
How did Arconic start down the AM road, where is it at and where does it hope to go?