Additive Industries Adds Massey as Chief Commercial Officer
April 29, 2021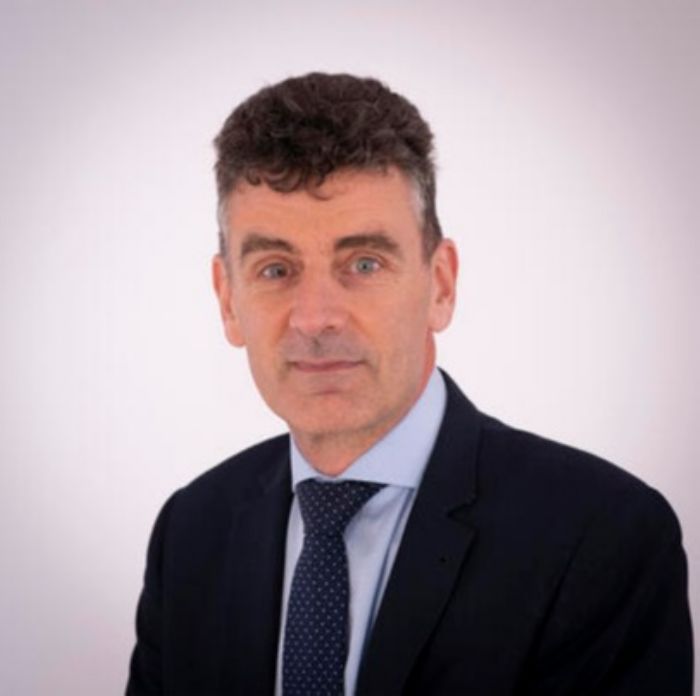 Additive Industries has announced the appointment of Mark Massey as chief commercial officer (CCO), a newly created position designed to expand the company's global commercial organization to support growth ambitions.
As CCO, Massey will lead the further development and implementation of the company's sales and marketing strategy in addition to leading the management teams for global sales, marketing, product management customer lifecycle. He brings more than 25 years' experience delivering business growth with high-tech capital-equipment companies in industrial markets. Massey holds a degree in Electronics Engineering from The Hague University of Applied Sciences and in Business Administration in the Netherlands.
"I am honored and excited to join the innovative and dedicated team at Additive Industries," Massey says. "The company is at the forefront of innovation in the highly attractive markets of metals additive manufacturing, and I look forward to our growth journey and long-term success."
Says Ian C. Howe, Additive Industries CEO: "Massey joining our company as CCO is a key step in strengthening our commercial presence. Additive Industries has a huge untapped potential and with Mark's competence and broad experience in sales management in key target markets, we will accelerate our growth via acquisition of new business and customers."
See also: Additive Industries B.V.
Technologies: Powder-Bed Systems