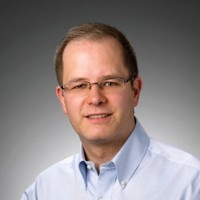 Mark Barfoot
A Solution for Laser-Beam Quality Analysis During Powder-Bed Fusion Production
April 19, 2021
This article was adapted from a white paper authored by EWI applications engineer Jacob Hay, and reprinted here with permission.
Laser powder-bed fusion (LPBF) additive manufacturing (AM) machines use a rapidly traveling laser focal spot (<100-µm spot diameter) to create overlapping melt tracks on a powder-covered build platform. The melt (or weld) quality and repeatability depend on the laser-spot size, shape and quality. Successful delivery of the large amount of weld metal needed during LPBF requires an understanding of the laser-beam quality and consistency at multiple locations on the build platform.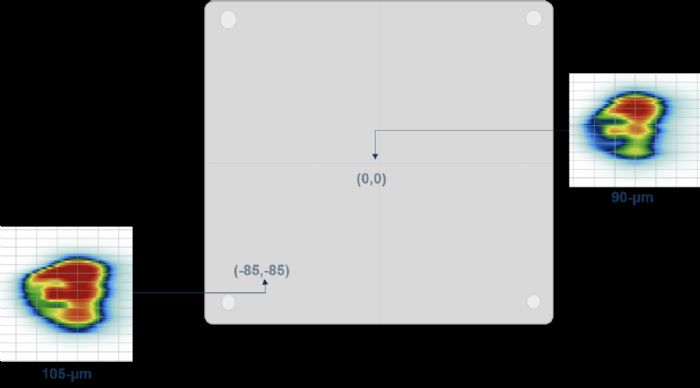 A few common factors that can affect the size, shape and quality of the laser-beam focal spot on the work surface include the LPBF machine's optical setup, thermally induced distortion of beam-delivery optics and contamination of the scanner cover window. These critical factors require manufacturers to confirm the laser focal-spot characteristics of each LPBF machine and compare those characteristics at multiple locations on the build platform before certifying each machine for production in critical component manufacturing.