New PostProcess Platform Eases Automated Post-Processing and Connects to Full AM Production Process
April 6, 2022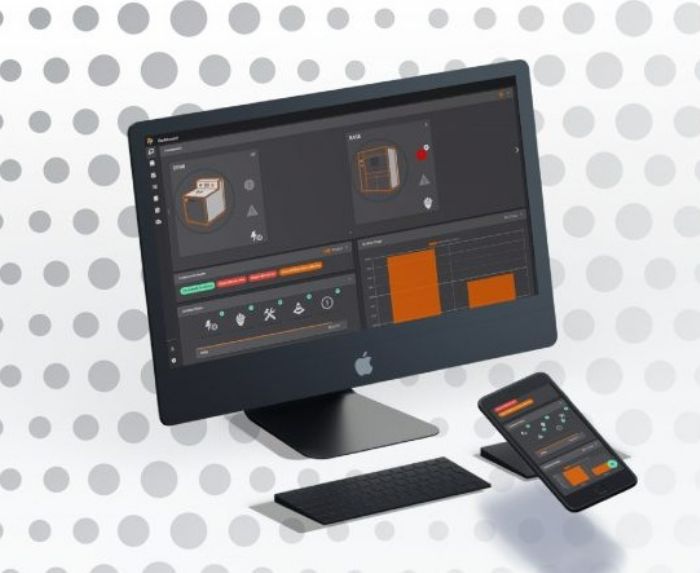 At AMUG…PostProcess Technologies has released its Connect3D additive manufacturing (AM) platform, designed to more easily automate post-processing and connect to a user's full AM production system. The platform, available as an annual subscription service, is the latest addition to the company's full-stack solution of hardware, chemistry and software, and complements PostProcess' current AutoMat3D software application.
Connect3D addresses long-standing gaps in the post-printing market, according to company officials, and applies artificial-intelligence and IoT capabilities to automatically generate optimized recipes for unique, part-specific requirements.
The platform reportedly integrates with factory automation systems to support initiatives that automate lights-out manufacturing for high-scale part production. Its open-architecture design includes public APIs to unify the additive digital thread and interoperate with third-party software applications across the additive workflow, such as MES solutions, print management software and CAD applications.
Reported Connect3D features include:
Intuitive presentation of alerts and alarms for real-time operations management and access to historical information

Planning and scheduling features for efficient operation

Remote monitoring for anytime-anywhere visibility to system status and supervisory management and control

Notification services over text or email

Enterprise-grade features such as role-based user administration, efficient license management and robust security.