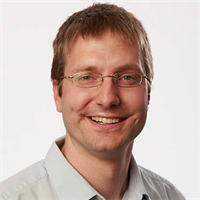 Alex Kitt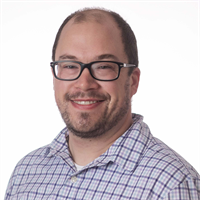 Luke Mohr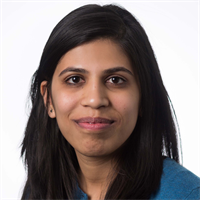 Arushi Dhakad
Predicting AM-Part Performance
August 23, 2021
The additive manufacturing (AM) build process is exciting and state of the art, and enables manufacture of new classes of parts while changing how we think about supply chains. However, focusing on the build process can undervalue the importance of post-processing on AM-part performance. Post-processing steps such as heat treatment, hot isostatic pressing (HIP) and surface finishing, though not as compelling as building a part one layer at a time, significantly affect AM-part performance. Recognizing the importance of post-processing, we'll describe a probabilistic model developed by EWI to predict part performance based on both the build process and the post-processing technique.
During the last three years, EWI's Additive Manufacturing Consortia (AMC) ran a series of programs that quantified aspects of AM surface finishing. The projects were chosen, guided and funded by the more than 50 AMC industry members and supported by various AM surface-finishing-equipment manufacturers. The 2020 program investigated the roughness of as-built parts; the 2018 program quantified the improvement in roughness afforded by different surface-finishing approaches; and the 2019 program measured the effect of roughness on fatigue. Together, these programs provide members with a rich dataset spanning the causal process chain from build to post-processing to performance.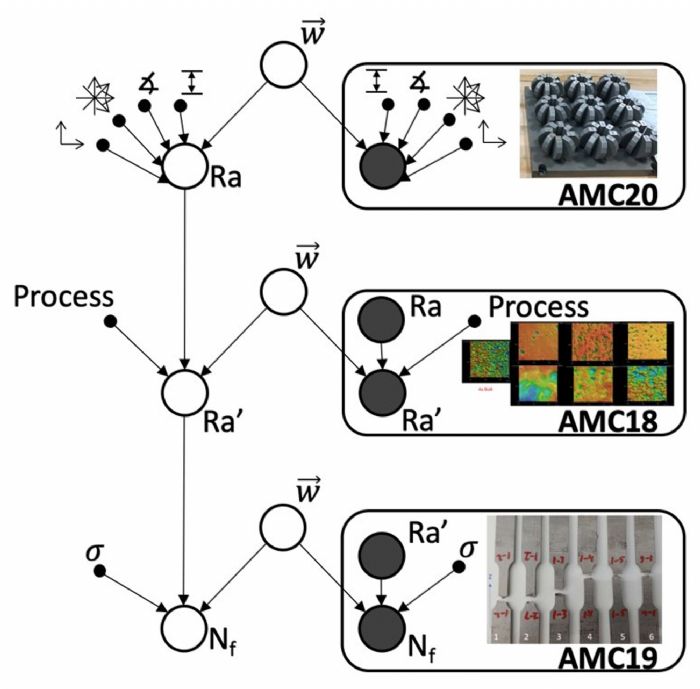 EWI has used this data to train a predictive model for part performance. This model, a generative Bayesian network (Fig. 1), consists of 3D-separable subgraphs trained using Bayesian linear regression. Bayesian networks provide a machine-learning method for forward and backward prediction of causal processes. The model includes the effects of surface angle, orientation of the surface relative to the rake and gas flow, position of the coupon within the build envelope, layer thickness, surface-finishing technique and stress level for fatigue testing. The as-built roughness data come from Ti64 components built using laser powder-bed fusion while the second two datasets result from Ti64 components built using electron beam melting with HIP. We assume transferability given the consistency in materials, but additional data can be used to establish a discrepancy function. In this article we will summarize three usecases for this model.