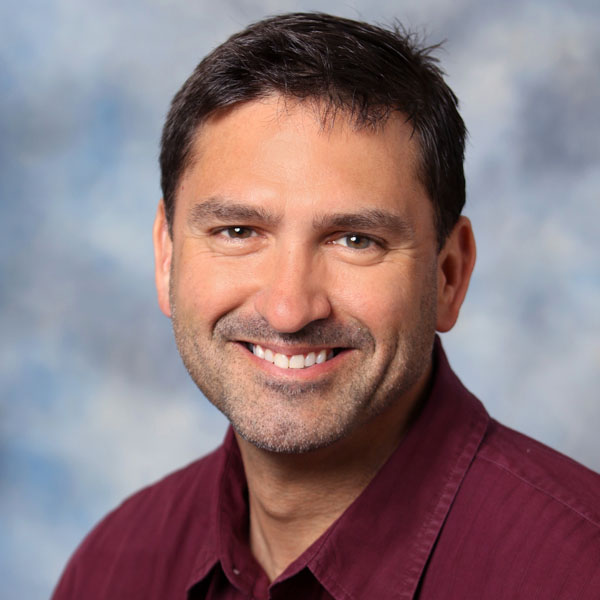 Lou Kren
Automation Takes the Hurt Out of Post-Processing
March 29, 2022
This past November, a survey of additive manufacturing (AM) users revealed the three top pain points related to post-processing: length of time to finish parts, consistency of finished parts and throughput limitations. These findings, courtesy of the Annual Additive Post-Printing Survey: Trends Report 2021, from PostProcess Technologies, offer reasons why post-processing has been labeled the necessary evil of AM. Unquestionably of utmost importance in the production cycle, post-processing nonetheless can drop challenges and roadblocks galore in time, manpower and costs.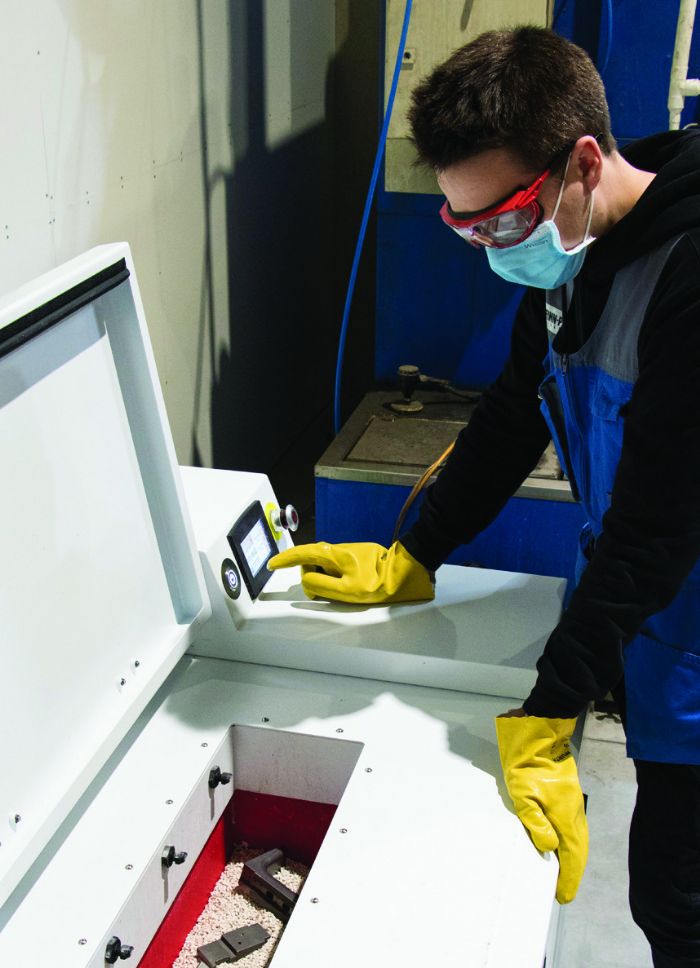 "Post-printing as a portion of AM operational expenditure has trended up year over year," the report, released each year since 2019, reads. "Respondents who say that they spend greater than 26 percent of their overall budget increased from 23 percent of all respondents in 2020 to 30 percent in 2021."
Automotive AM suppliers represent the highest spenders, with nearly 50 percent reporting that they spend 26 percent or more of their budget on post-processing. And, a fifth of respondents do not track expenses related to post-processing—surprising given the significant space it occupies in the full AM production chain, and the real opportunity that such knowledge offers for AM users to improve.
Technology gains can ease post-processing bottlenecks and costs, with software, machine and quality-control advances allowing for more efficient designs and less need for the finishing speed bumps known as support structures. But the truth is, AM parts in nearly all cases require some amount of post-processing—not only of surfaces but also of internal channels—and automated finishing technology offers the opportunity to save time and money. Many in the AM industry recognize such technology as ideal for many nonmetal applications, with published case histories in abundance. But, automated post-processing provides wins in metal-AM applications, too, as the following example from PostProcess Technologies shows.