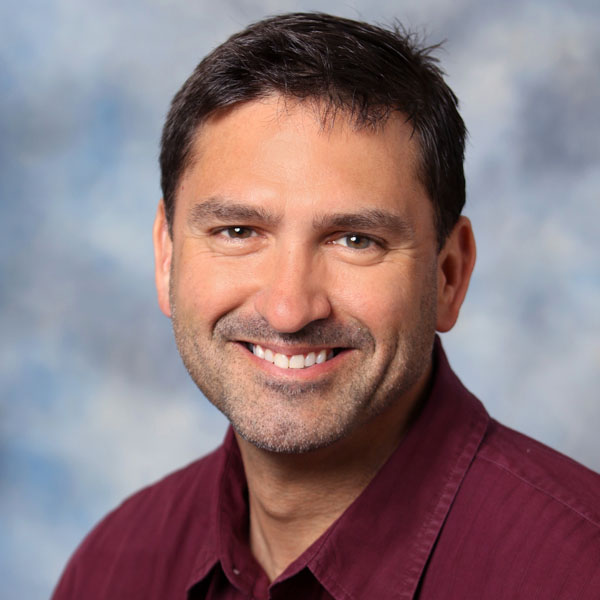 Lou Kren
A Different Kind of Company, From Start to Finish
February 9, 2018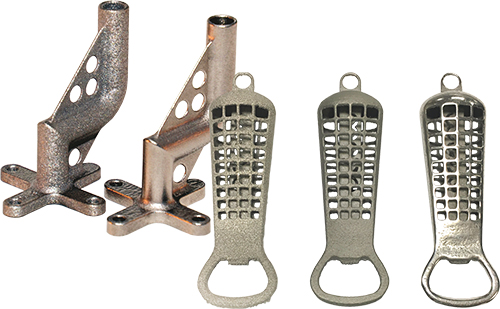 New finishing technology enables Harbec, Ontario, NY, to dramatically reduce post-processing time and costs for 3D-printed parts.

Manufacturers, just like people, have unique outlooks and personalities. Though all are in business to be successful and profitable, the path traveled varies greatly. Suffice to say that Harbec, an Ontario, NY, maker of prototypes, tooling, machined components and injection-molded parts, not only followed a less-traveled path, it swung the scythe and carved the path itself. And, just as the personalities of manufacturers often take on the personalities of their owners, there's no doubt that Harbec has done that, too.

Bob Bechtold, Harbec's founder, has had a unique outlook on life and work from his early years. As detailed by FuzeHub, the Manufacturing Extension Partnership Program Center for New York State, Bechtold as a child was fascinated by "the magic of energy," as he put it, and tinkered with kites, airplane models and magnifying glasses to capture the sun's rays. After high school, he became just as interested in toolmaking, taking on an apprenticeship and growing his toolmaking skills through a three-year U.S. Army hitch followed by work as a journeyman toolmaker. He then used his knowledge and experience to teach college and trade-school courses in machining and precision measurement. Witnessing firsthand the growing influence of NC and then CNC machining, he reasoned that the toolmaker of the future not only would need a toolbox, but a computer as well.

His vision of a smart, tech-savvy future led him to launch Harbec in 1977. He would operate a traditional business in a decidedly untraditional way. From its markets to its products to even its energy-conservation and sustainability efforts, Harbec continues, successfully, to carve a unique path.

In 50,000 sq. ft. of manufacturing space, the company's 135 employees work across three shifts in a unique setting that includes leading-edge air/energy-reclamation systems and electricity-producing windmills. Now in its 41st year, Harbec performs primarily injection molding, CNC machining, mold building and 3D printing of metal and nonmetal parts. Adding to its forward thinking, the company has adopted a new automated part-finishing concept, which promises quicker and higher-quality post-processing of 3D-printed metal parts.