High-Resolution Metal and Ceramic Printer
June 20, 2022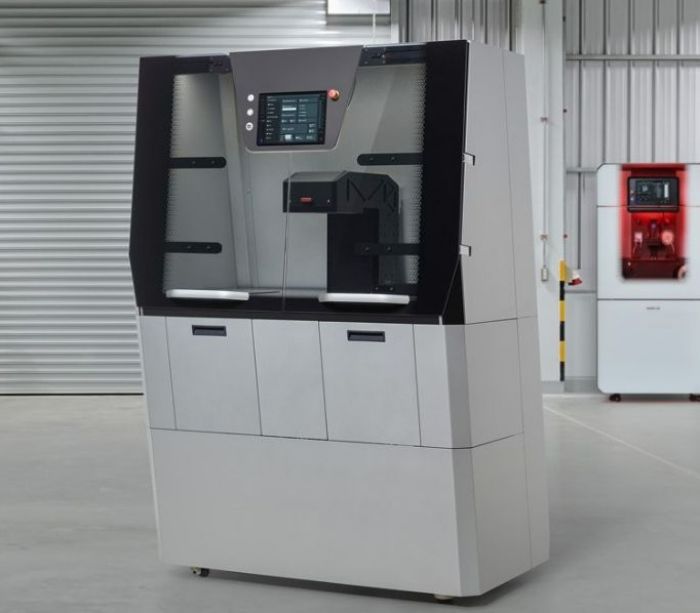 The Admaflex 300 from Admatec is available for metal and ceramic printing, reportedly featuring a pixel resolution of 40 µm on a build platform size of 202 by 102 mm—more than 12 million pixels per single layer. Admaflex lithography-based metal and ceramic printing allows the fine details and high resolution, and, after sintering, smooth and stress-free end-use parts usually do not require post-processing.
When printing metals and ceramics, the slurry-based Admaflex printing technology can handle high-viscosity slurries without risk of sedimentation, according to company officials. Developed in 2013, the technology combines tape casting (for slurry depositioning) with Digital Light Processing (UV curing using stereo lithography) to produce ceramic parts, and the company introduced its Admaflex 130 printer in 2016.
Since then, users have shaped and sintered high-quality ceramic and metal parts reportedly featuring excellent material properties and narrow tolerances, typically using resolutions between 40 and 50 µm. The Admaflex 300 continues with such capabilities in a large build footprint, and offers build speeds to 300 layers/hr. Admatec can tailor machines to users' needs, with different projection sizes and resolutions.
See also: Admatec Additive Manufacturing Technologies
Technologies: Other