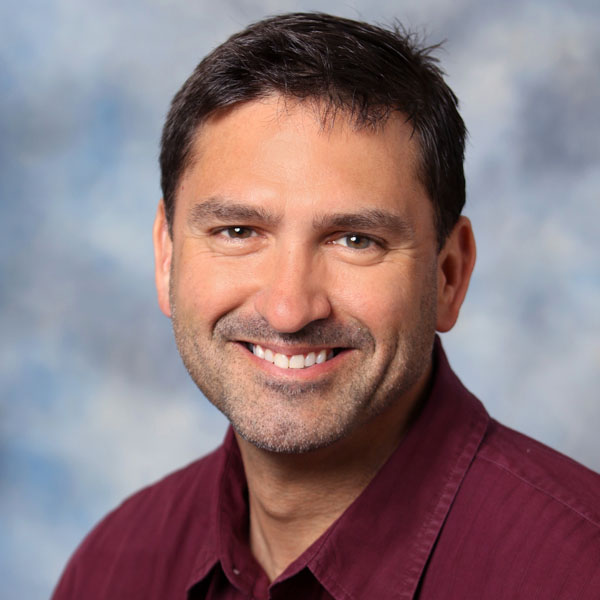 Lou Kren
Better Process Performance and Monitoring? Research Offers Hope
October 14, 2019
NASA has just released six emerging technologies in the space agency's portfolio that it deems ripe for commercialization. The full list is available at www.technology.nasa.gov, but two of these technologies relate directly to process control in metal additive manufacturing (AM): interim in situ AM inspection, and use of beam deflection to control electron-beam (EB) wire deposition. These R&D developments tackle issues in printing via powder and wire, and may help further mature these AM technologies.
Regarding in situ inspection, NASA researchers at Marshall Space Flight Center observed few options available for failure detection during the AM process, so they created their own. The system designed at Marshall employs infrared and visual cameras to monitor the build process in real time.
"By monitoring the print, layer by layer, in real-time, users can pause the process and make corrections as needed, reducing material, energy and time wasted in nonconforming parts," according to a NASA release.
While the introduction of new systems for printing via metal continue to grab headlines—deservedly so as the technology progresses—methods for ensuring quality control must be a priority. The success of metal 3D printing as a production process depends on the ability to qualify materials, machines and procedures, and ensure repeatability in volume runs. Efforts on the metal powder end are summarized in Brad Kuvin's editorial on page 4. Beyond powder quality, a trip to any industry event or conference reveals considerable effort across the AM landscape toward dependable in situ monitoring, and the need for such data to construct reliable models. No small task, it can be likened to weld monitoring, except instead of a single weld, monitoring in AM requires monitoring thousands of welds across layers with thicknesses measured in microns. Supplying parts in mission- and life-critical applications means meeting FAA and FDA aerospace and medical acceptance. Sophisticated software and hardware are catching up to meet such process-monitoring challenges, so you can expect breakthroughs in this arena.