Hoganas 3D Printer Installed at CETIM
August 11, 2017
Höganäs AB, a Swedish supplier of powdered metals and additive-manufacturing technology, installed a new Digital Metal P2000 printer at the Technical Centre for Mechanical Industries (CETIM), an industrial institute in St. Étienne, France. The printer comes equipped with upgraded build box, ink-supply system and powder-handling system. As part of the installation, Höganäs also will provide training for CETIM personnel.
See also: Digital Metal AB, Hoganas AB Customization Technologies
Technologies: Non-Powder Metals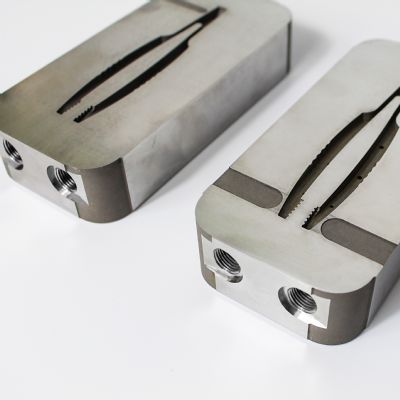 Non-Powder Metals
Mantle Unveils Collaborations Based on its TrueShape Printin...
Thursday, August 4, 2022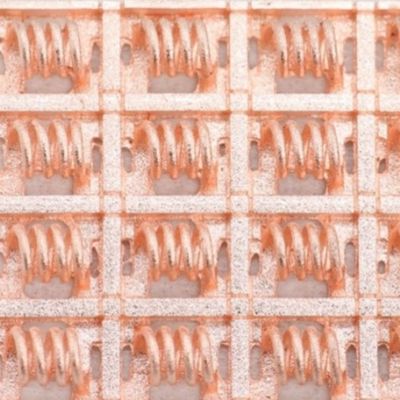 Non-Powder Metals
Holo Now Offering Copper, Stainless Steel and Other Alloys f...
Wednesday, August 25, 2021