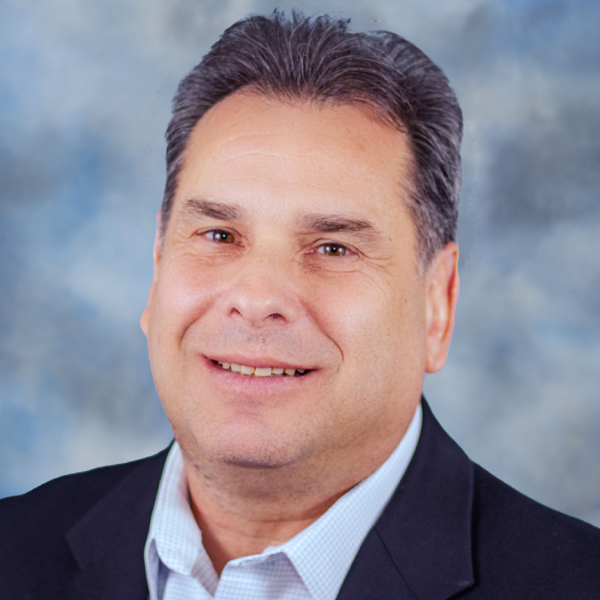 Brad Kuvin
Metal AM: The Newest Tool in the Shed
October 14, 2019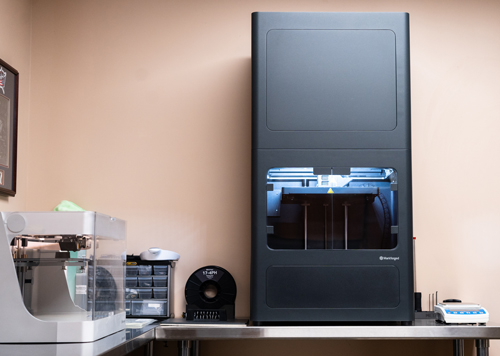 RPG added this Markforged Metal X early in 2019. The machine employs the atomic diffusion additive manufacturing process, and boasts a build volume of 11.8 by 8.7 by 7.1 in.
Ready to begin its 25th year of operation in 2020, RPG Industries stands as a testament to how diversification and "outside-the-box" thinking can pay dividends, in what has proven for many to be a challenging market for relatively small manufacturers. What began as a wire EDM job shop in Tipp City, OH, as the brainchild of owner Robert Ginsburg, has blossomed into a full-service multifaceted manufacturing company. Its resume now includes expertise in conventional and small-hole EDM, as well as wire EDM. RPG also offers abrasive waterjet cutting, CNC machining and turning, and—most recently—additive manufacturing (AM). RPG boasts a full workload of projects for the tool and die industry, and has now evolved to add prototype and small-lot production.
"We've grown consistently year over year," says Ginsburg, noting that the 16,000-sq.-ft. shop (of which 12,000 sq. ft. is for manufacturing) now boasts 13 employees, up from eight just a year ago. The shop moves 20 to 30 active jobs through at any given time, for customers in a variety of industries including power transmission (turbomachinery), automotive, aerospace, medical and construction. With such a variety of jobs and customers, and relatively short runs, reducing setup times on its machines—EDM and CNC machining for example—helped to bring Ginsburg to the world of AM.
Composite Printing of Fixtures, Tooling
"A couple of years ago, a machinery vendor of ours, Columbus Advanced Manufacturing, introduced us to the Markforged composite printer," recalls Ginsburg. "We quickly began using it to efficiently build custom workpiece fixtures and tooling for our CNC machines. That allows us to design and build custom jaws in less than a day, for example, that fit into our existing CNC milling machine vise. We also use the composite printer to build wire EDM workholding tooling."