Desktop Metal Qualifies Inconel 625 for its Studio System
August 8, 2022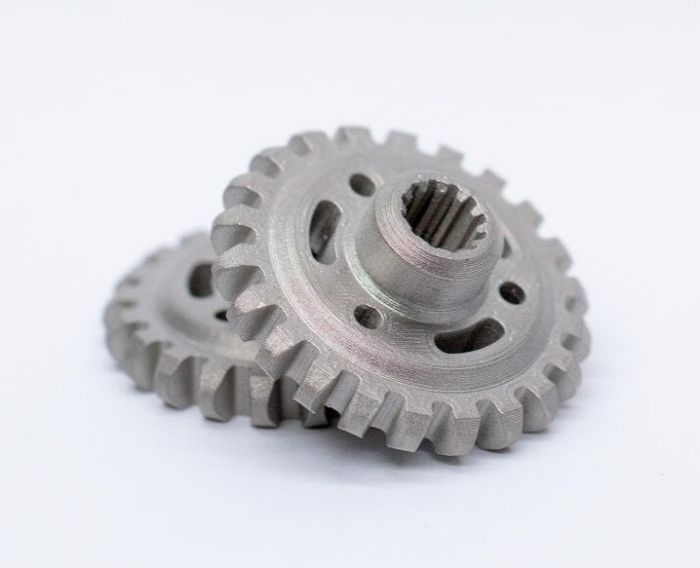 Desktop Metal has announced that it has qualified the use of Inconel 625 (IN625) for the company's Studio System additive manufacturing machine. With this news, the Studio System platform now offers eight materials. These include IN625, Ti6Al4V, copper, Type 4140 steel, two tool steels (H13 and D2) and two stainless steels (17-4PH and 316L).
IN625 is a high-performance nickel alloy known for high levels of strength, temperature resistance and corrosion resistance — making it a popular material choice for applications in the aerospace, chemical processing and offshore energy industries.
See also: Desktop Metal, Inc.
Technologies: Non-Powder Metals