Machine-Learning Engine Quickly Dials In on Ideal Aerospace Heat-Exchanger Material
April 19, 2022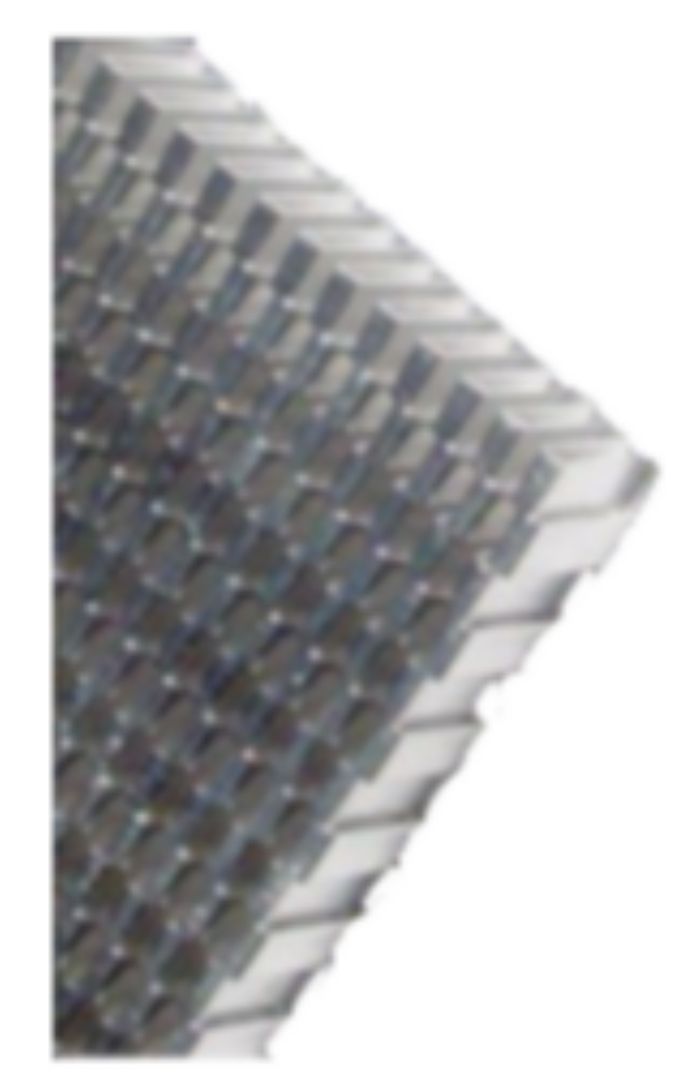 At AMUG…Intellegens, a developer of machine-learning (ML) technology for use in additive manufacturing (AM) simulation and process software, and available to software providers, machine builders and end users, featured its Alchemite ML engine.
Highlighting Alchemite's capabilities, a case study where Intellegens and its Alchemite ML tool, in collaboration with GKN Aerospace, sought a titanium-alloy composition with the highest thermal conductivity possible without diminishing mechanical properties. The composition would be proved out at the ATI Boeing Accelerator, a 3-mo. accelerator for startups seeking to build solutions applicable to the United Kingdom aerospace industry. The team attained such a combination, typically a 2-yr. material-design process, within the 3-mo. timeframe.
The team sought a viable titanium alloy of AM of heat exchangers—critical components in aerospace applications. Not only must the heat exchangers be intricately shaped to perform efficiently, but also must be robust enough to serve as structural components. Current materials, the team determined, did not meet the needed combination of high thermal conductivity, strength and suitability for AM.
Intellegens used Alchemite deep-learning methods to work closely with GKN Aerospace to analyze all available titanium alloy data. The team considered 20 physical properties across 256 historical alloys to generate an ML model of properties of interest. The team then ran Alchemite optimization for high thermal conductivity and strength, which arrived at a proposed alloy comprised of titanium with additives of 3-percent vanadium, 1.9-percent molybdenum, 1.5-percent iron and smaller amounts of nickel (0.31 percent), palladium (0.13 percent) and ruthenium (0.14 percent). The program predicted this material to achieve the required thermal conductivity and ultimate tensile strength.